USPTO Plans to Launch Patents for Humanity Program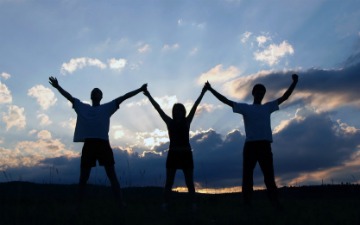 The USPTO has announced plans to hold a new competition called Patents for Humanity. Open for submissions on March 1st, the contest aims to recognize those who apply their patented technology to address humanitarian needs.
In his State of the Union address, President Obama stated that, Innovation is what America has always been about. Director of the USPTO, David Kappos, hopes that the upcoming program will inspire businesses in all industriesto focus their efforts and patented technology on dealing with the worlds challenges.
Winners of the competition will receive a certificate that can be used to accelerate processing at the USPTO. In the first year, 50 winners will be chosen by a panel of expert judges selected from different fields related to medicine, law, science, public policy, and more. Each application will be placed into one of four categories for consideration: medical, information technology, food and nutrition, and clean technology.
The competition will remain open until August 31st, 2012. After the deadline for applications, judging will continue through the end of the year.
Both the USPTO and the White House are hoping that the pilot program will help to advance the Presidents global development agenda, by exposing and rewarding the best examples of companies using patent rights to serve others in the world. The competition should also help to shine a light on the power and importance of innovation when it comes to confronting some of our biggest challenges as a species.
The application has not been launched yet, but the competition starts March 1st, so keep a lookout for it.