National Science Day – Innovation in India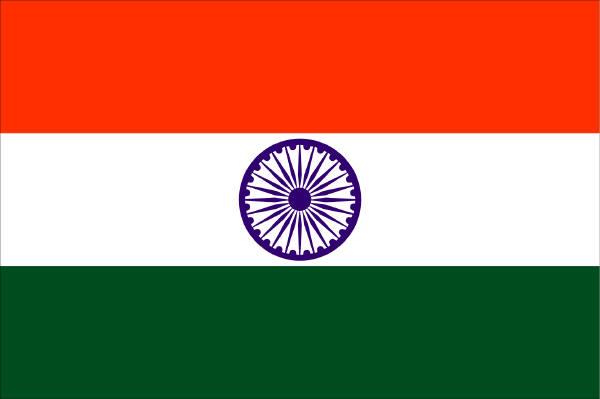 Tomorrow (February 28th) is National Science Day in India, a reminder of C.V. Ramen and his Nobel Prize winning discovery of the Ramen Effect. This phenomenon in spectroscopy brought the first Nobel Prize for the country of India and for the first non-white recipient.
The President of India has declared this to be the decade of innovation, and the government has been working hard to increase research and innovation in India. Tomorrow is just one day when the public is presented with an opportunity to attend a variety of activities ranging from competitions to exhibitions and lectures.
The purpose of this day is to spread awareness of the importance of science and the effect it has on the peoples everyday lives. The occasion also serves to shed a light on some of the countrys current issues. Agriculture, health, and communication are among some of Indias most important and pressing concerns which can be vastly improved with science and technology.
Each year, a theme is selected for National Science Day and all of the activities planned correspond to that theme. Some past themes include: Recreating Interest in Basic Science in 2000, Wealth from Waste in 2002, and Celebrating Physics in 2005. This years theme is Clean Energy Options and Nuclear Safety.
India now has the worlds largest program for renewable energy with solar investments and green energy increasing significantly over the past year. Though still falling short in new installments behind China and the United States, India is no doubt a world leader in science.