The USPTO and NWBC Team Up for Women's History Month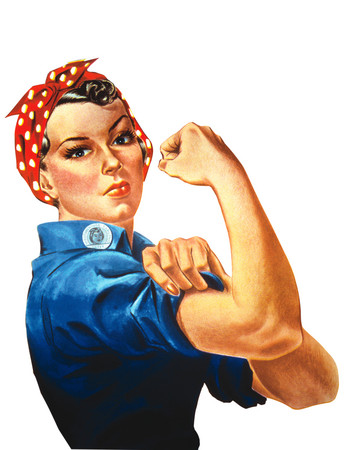 Sybilla Masters is often named as the first woman inventor in America. In 1715, her husband was awarded a patent for a method of making cornmeal from maize, though it clearly recognized Sybilla as the founder. Few women followed soon after, and by 1910, inventions by women accounted for less than 1% of all U.S. patents.
This March is womens history month, and in honor of some of the countrys leading innovators, the USPTO is teaming up with the National Womens Business Council to recognize women who have improved our lives through ingenuity.
On March 1st, the event Women Entrepreneurs: Celebrating the Past, Inventing the Future will be held in the USPTOs Madison building. With a continually increasing number of women patent applicants, the NWBC will reveal the findings of a recent study to find the number of female patent applicants over the last 35 years.
The purpose of the study? To examine the potential link between women business owners and intellectual property. NWBC Chairwoman Donna James believes that, Patent and trademark ownership often is an indicator of entrepreneurial activity and historically, women have not been a large segment of this group. A bump in IP ownership could indicate strong growth in women-owned companies. In 2010, nearly 23,000 patents were granted to women which showed a huge increase in relationship to previous years.
Among the speakers of the event will be Dr. Janine Jagger, recipient of the patent for safety needle devices which provides a national standard for tracking needle-stick injuries. USPTO Deputy Director Teresa Stanek Rea will also be present.