TiVo Wins Big in Patent Suits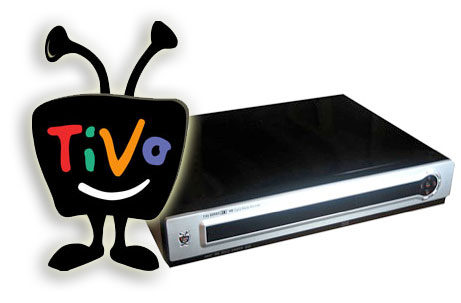 Remember TiVo? Nearly everyone has a DVR these days, and while the lifespan of such technology is up for debate, this multi-million dollar company plans on being around for a long time.
Recently, TiVo has been involved in a series of battles over patent infringement. ATT took a huge hit from the digital video recorder company, and over the next six years will pay a total minimum of $215 million. TiVo seems to have struck gold again after a settlement made in this past May, when DISH Network agreed to pay $500 million after years of legal debate.
TiVo claims that the network copied its patented DVR features, and rumor has it that Verizon could be next on the companys hit list. Verizon, as well as others, hopes to get away from the DVR technology sooner rather than later and is working on a new technology that could replace set-top boxes once and for all.
How much longer will TiVo and the DVR technology reign? While thats still unsure, there seems to be a growing popularity of streaming through web-connected devices. Cable companies are offering on-demand programming, and things like Hulu and network websites are giving direct show access to fans, which makes it hard to believe that the DVR will last into the far future.
Remember when VCRs were big?
Lately, TiVos numbers have been dwindling, down to a little over 2 million subscribers. The company does remain optimistic, however, having added 117,000 net subscribers in its latest quarter. All else aside, any remaining debt should be covered by the companys upcoming legal pursuits.