Microsoft Aims to "Avoid the Ghetto" with New Patent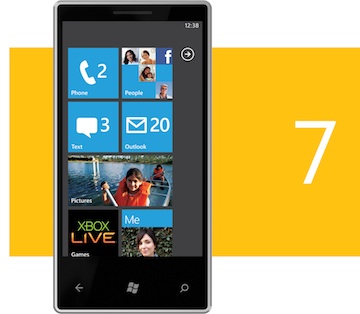 Microsoft was recently issued a patent for an updated mapping technology in the Windows Phone 7 smartphone software. The invention is aimed toward a more walking-friendly market, providing pedestrians with safety, weather, and terrain information.
Unsafe neighborhoods are among the conditions noted on the users device, giving walkers the opportunity to avoid the ghetto. This may, however, lead to some pretty risky legal implications. Google Inc., a company already too familiar with the type of technology was sued after someone followed their walking directions onto a busy highway and was hit by a car.
Some feel that Microsofts latest patent is heading for a similar fate. Say, for instance, someone using a ghetto free route from the system ends up getting mugged or assaulted along the way. Would that cause them to sue Microsoft because the route was supposed to be safe?
The product would, however, be a definite differentiation between Microsoft and its rivals. It would also set Microsoft in an ideal position for long-term marketing strategy. Stores, restaurants, and other services may be able to integrate advertisements to targeted pedestrians with a particular set of directions. If a person were to walk by a sporting goods store, the device might point out a sale on walking or running shoes.
There has recently been talk from several companies of the need for better route generation for individuals that travel by foot or even bicycle. Densely populated cities and economically challenged areas are often full of a majority of people that dont even own a car, and generally take to getting around on foot.
If Microsoft gets this technology up and running, it could be the start of an entirely new market.