The USPTO Exhibits the Life and Patents of Steve Jobs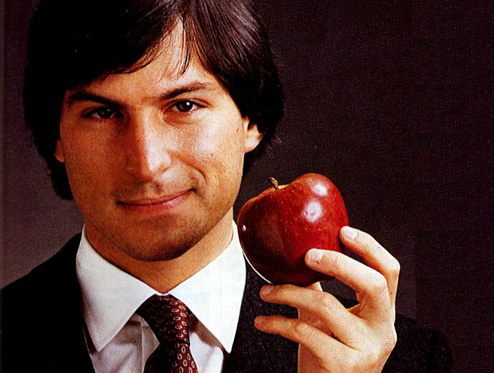 In November of 2011, the USPTO opened an exhibit showcasing The Patents and Trademarks of Steve Jobs: Art and Technology that Changed the World. Freeto the public, the commemorative display will continue to reside in the atrium of the Madison Building until February 25th.
If you happen to visit the site of the exhibit, youll find a display of over 300 patents that list the infamous Steve Jobs among the group of inventors, from the iPod and other related gadgets to the glass staircases found in many of the Apple stores. Kappos states that his patents and trademarks provide a striking example of the importance intellectual property plays in the global marketplace. The patents and trademarks that Jobs helped to create are what gave the Apple company its popular and recognizable identity.
Steve Jobs and his partner, Steve Wozniak, first launched Apple Computer Inc. in January of 1977. For the next two decades, Apple manufactured personal computers, releasing a continuum of new models like Apple II and Macintosh. However, the company really took off when Jobs, after a brief disappearance, returned in 1996 to become the companys CEO.
In 2001, with the incredibly successful release of the iPod, Apple dropped the Computer from its name, and continued on as a leader in the consumer electronics industry. Jobs simple and streamlined product philosophy is no doubt responsible for the companys remarkable success. As of 2011, Apple is considered the largest technology firm in the world with over $60 billion in annual revenue.
The exhibit, created by Invent Now, Inc., offers a glimpse into the innovative business life of Steve Jobs. If you happen to find yourself in the vicinity of Alexandria, VA you should stop in and marvel at the free display. While youre there, you may also have an interest in visiting the National Inventors Hall of Fame and Museum.