You Won't See These Patents on the Runway…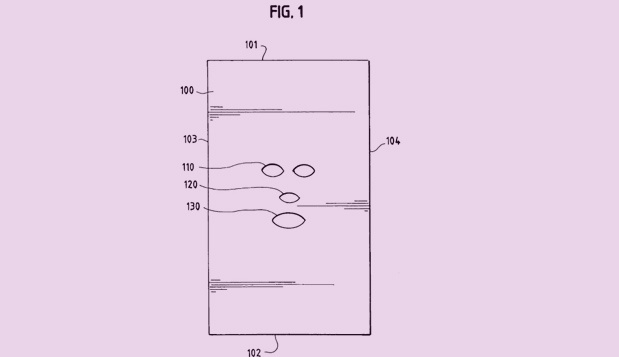 Its likely that all of us have made a fashion mistake here or there, but these inventors have taken the notion of a fashion faux pas to the next level:
Angel Ears When regular earrings and plugs dont quite cut it, these colorful pieces can add some pizzazz to any wardrobe. These accessories are simulated bird wings for your ears and come in a variety of bright colors.
Big Hair Hat- Issued in 1962, this patent is a rigid, plastic shower cap made for humungous hairdos. Regular shower caps would flatten those large, elaborate styles but with the big hair hat you can maintain your hairs cone-like shape without any worries.
The Fashion Papoose Has becoming a mom put a damper on your fashion? Not anymore! The fashion papoose is a one piece sling that features built-in drawstrings to secure your baby in front, while diapers, formula, and other accessories are held in the back. It even features padded shoulders and arear beverage holder for your convenience.
Saggy Bottoms Baggy pants began as a big thing in the 90s and continue to hold their own fashion niche in todays society. The only problem is that they hang so big and so low, that often times the wearer is exposing more than just his underwear. With the saggy bottom pants, youll have double-bottomed protection, allowing the outer layer to sag low while an identical bottom layer sits high and tight.
Sun Mask Towel If youre worried about sun damage, this towel offers the ultimate protection. Rather than grabbing a big hat, sunglasses, and sunscreen, just lie down and match up the slits in this standard-sized towel to your eyes and nose. Youll remain burn-free with unobstructed vision and at least one slit for comfortable breathing.