Top American Cities in Innovation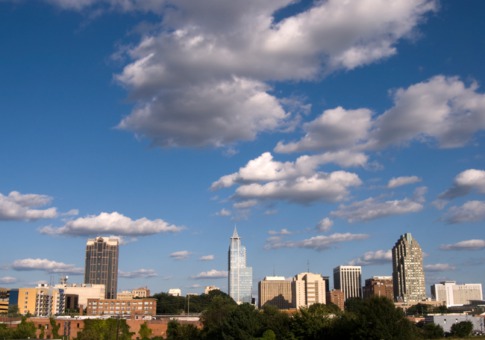 The U.S. has the most cities considered top-tier innovators. You may think youve heard it all when it comes to Silicon Valley, but a couple of these other up-and-comers might surprise you.
Silicon Valley (San Jose), California Home to some of the worlds largest tech companies like Google, Apple, and Cisco, Silicon Valley tops the charts when it comes to innovation. In 2010, more than 16,300 patents originated in the San Jose and San Francisco areas. Further, the area has distinguished itself as an environment with leading research universities, a talented and highly mobile work force, supportive regulations for new firm formation, and experienced support services in finance, law, marketing, and more.
Austin, Texas In 2010, Austin had over 2,900 patents and is continually growing. Home to some of the leading hardware giants like Dell and the Universityof Texas Cockrell School of Engineering, this city is taking innovation by storm. IBM produces more patents than any other company in the world, and for the past seven years their Austin location has been behind most of them. In total, the lab produced 880 patents in 2009. That's just 30 less than all of Cisco.
Raleigh, North Carolina With the science and business focused area, Research Triangle Park, between the city, Durham, and Chapel Hill, Raleigh is an upcoming center for innovation. Schools like Duke and N.C. State University are constantly feeding fresh talent to local company sites like Cisco and IBM, and the city has pledged its focus on sustainability. In 2009‐2010, Raleigh created the Office of Sustainability to manage efforts for sustainability policies, programs, and resource development.
Boston, Massachusetts Boston is said to be not only one of the most innovative cities in the U.S., but in the world. Balancing start-up, mid-size, and large corporations, the city is also home to some of the nation's highest-level universities like Harvard and the Massachusetts Institute of Technology. In fact, Boston University even created an Innovator of the Year award in 2010 to be awarded to the faculty member whose cutting-edge research has led to creation of companies that benefit society.