The (Stevie) Wonder of Trademarks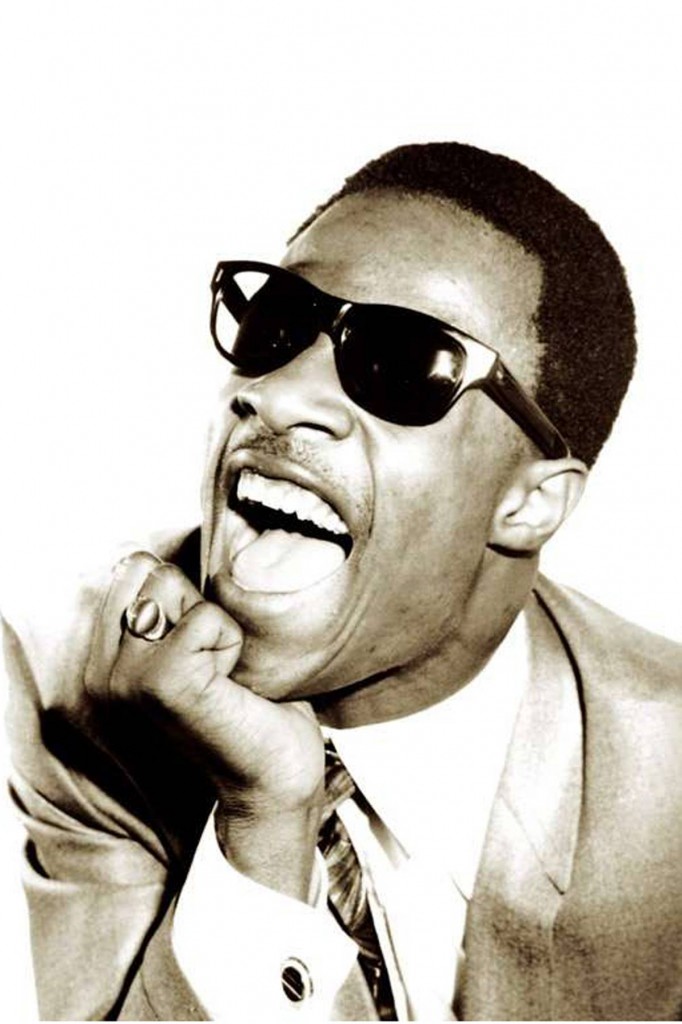 Stevland Hardaway Morris was born in May of 1950, and his premature birth left him in a condition of permanent blindness. That didnt stop the young talent from taking up instruments at an early age, though. He began playing the harmonica at 5-years-old, mastered the piano by the time he was six, and kept up with the drums by the age of eight.
After becoming the talk of his town, Little Stevie Wonder was signed to Motown Records before he turned 12-years-old. His first single Fingertips carried him quickly to the top of the charts and became a number one hit. He continued to write and perform music, and registered his first trademark when he was only fourteen.
As Wonder grew into himself as an artist, he became increasingly popular. By the time he was 21, little Stevie had dropped the littlefrom his name and set out to finance and record two albums composed exclusively of his material. Though he was no longer in contract with Motown Records, Wonder continued to work with the label in starting his own music production company, Black Bull Music.
His ongoing relationship with Motown allowed him to retain the rights to all of his music and gave him full artistic control. Today, Wonder is still writing, producing, and recording music.
Hes even taken the title of the United Nations Messenger of Peace, and in 2010, Wonder pressed global copyright overseers to help blind and visually impaired people access millions of science, history and other audiobooks. The musical prodigy told the U.N.'s 184-nation World Intellectual Property Organization that more than 300 million people who "live in the dark" want to "read their way into light," and the current copyright system denies them an equal opportunity.
With a powerful voice and a trademark persona, Stevie Wonder has and always will be a hard man to ignore.