Apple's Request for "Multi-Touch" Trademark Rejected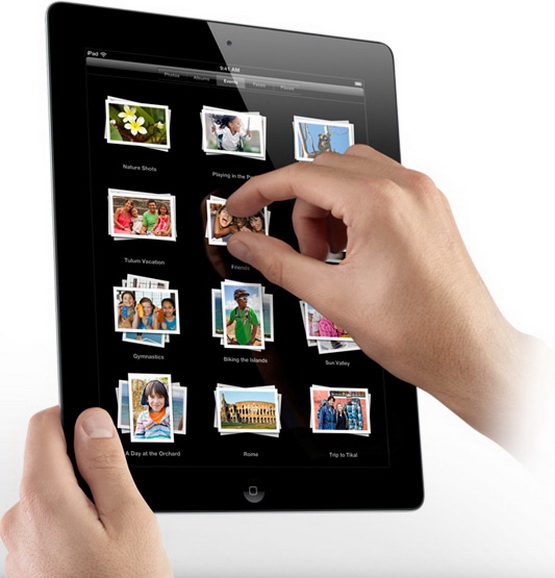 The constant battle for patent and trademark rights has some people worried. Companies like Apple, Microsoft, and Google have built and acquired masses of patents, and are viciously turning on one another in litigation.
Apples most recent attempt to trademark the term multi-touch went unsupported, the news causing some to wonder if the attempt to pare the mobile technology world to only a few leaders will result in a lack of innovation.
Apple first applied for the trademark in 2007 with the release of the original iPhone. Their application described multi-touch as a new technology that responds to multiple inputs by multiple fingers.
Apple argued that it was the first company to use the term when regarding a touch-screen function, though the case failed to make an impact. The Trademark Trial and Appeal Board ruled that Apple attorneys failed to establish that the purchasing public associates the term multi-touch with applicant.
The board also concluded that Apple failed to provide proof that multi-touch was distinct to their technology, and that the term is never mentioned in any of the iPhone product descriptions. Theres no argument when it comes to the iPhones success, though Apple apparently felt driven to spend its time proving it.
Most of what Apple had in reference to the term was from the company website or internet articles mentioning multi-touch. In the end, it just wasnt enough to swing the vote.