Apple's iPhone 5 – Missing Prototype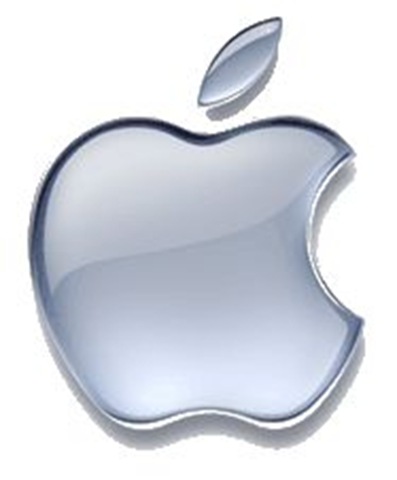 We recently mentioned two of Apple's most recent, and more exciting, patents that were passed. Though those still remain, Apple has recently experienced some trouble with a device a bit further along in the production process.
The Apple iPhone 5 prototype was reportedly lost in a San Francisco bar. The device was traced back to a local residence, and Apple security employees accompanied San Francisco police to the house to look for the lost phone.
The homeowner claimed to have no knowledge of the missing device as two of the men searched his home and rifled through his personal belongings. He was then given a number to call if he had any information about the lost phone by the six strangers he believed to be police officers.
SF Weekly later called the number and discovered that it was the direct number for Apple employee Anthony Tony Colon, who refused to comment.
The situation continued to grow more complicated, as San Francisco police publicly denied any involvement in the investigation. This led to the notion that Apple employees had posed as SF police officers.
However, later the SF police withdrew their original statement, claiming that they were, in fact, contacted by Apple about the lost device. Four un-uniformed officers escorted two Apple employees to the home, though they did not enter the residence. Apple employees were the only ones to set foot in and search the house.
So were SF police officers just playing private muscle for Apple?
While the truth of the story still remains somewhat unclear, it has affected the release date of the iPhone 5. It was hoped that there would be an early-September, post-Labor Day release of the device, though now Apple refuses to announce any plans of a launch event.
This has the public, already skeptical of Apple for a similar theft incident that occurred last year with the iPhone 4 prototype, disappointed in the company. Though for now it has only frustrated the public, the delay of a release date could end up alienating a large percentage of Apples intended customer base.