Patent Saves RV Vacation!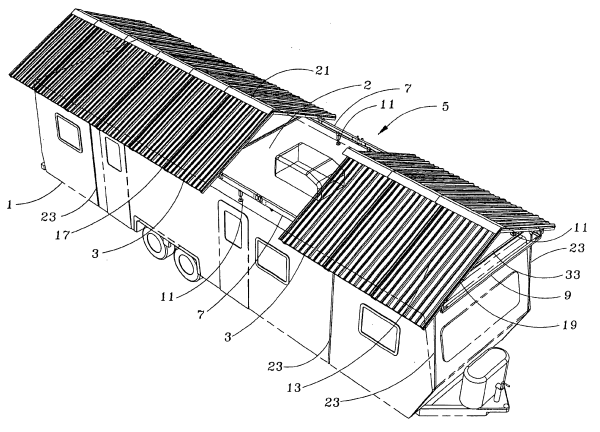 The item mentioned in patent 4,759,270 would have came in very handy recently. Let me start the story by saying that we decided to take the RV out for the long holiday. There was a chance of rain, but we didnt let that deter us. We drove out of town, found a great spot and set up the RV. During the day we hiked, rode bikes, roasted marshmallows, etc. Then the rain came. It rained all night long. It rained HARD all night long.
The next morning we noticed that something was amiss with the… um…. sanitation system. It was full! We feared there may be a clog or worse. I didnt want to think about worse. We finally figured out that problem was the aforementioned item. The vent cap cover was missing. The cap that is supposed to keep the rain out of the waste water vent.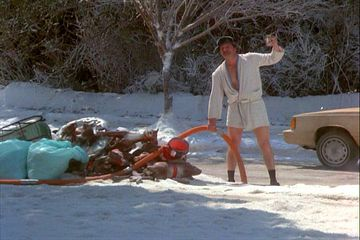 After a quick run to town to dump the water and to purchase a vent cap cover we were back to our RV trip. Sometimes I think we should bring a video camera on our trips. We would have lots of good material if they ever make a sequel to the movie RV.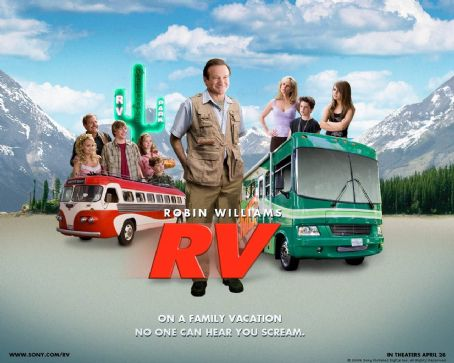 – S.M.