Kids Say the Darndest Patent Ideas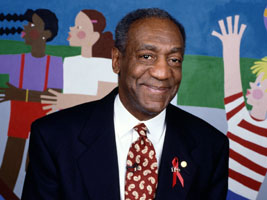 The other day I was telling my 6 year old what I do at my job. I told him that I did research for patents. I explained that a person will get a patent when they invent something new.
He said that he had several inventions in his head. The first one he explained to me was a truck with many bottle openers on it. He estimated 15-20. It would also include bottle openers on the roof in case you were really tall. Who knows where kids come up with this stuff.
I performed a search for any patents similar to this (not expecting to find much), but I found this clever idea: Patent US 6,286,392 titled Hitch cover with bottle opener assigned to Bergamont Inc. Although it only has a singular opener and doesnt come with a roof top option, its still pretty clever and useful. Im thinking this might be a tailgating necessity.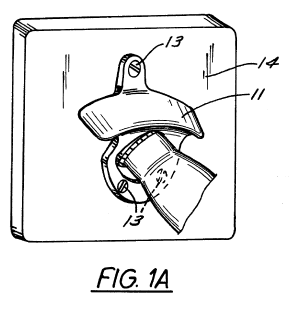 – S.M.