New USPTO Report on AI is a Must-Read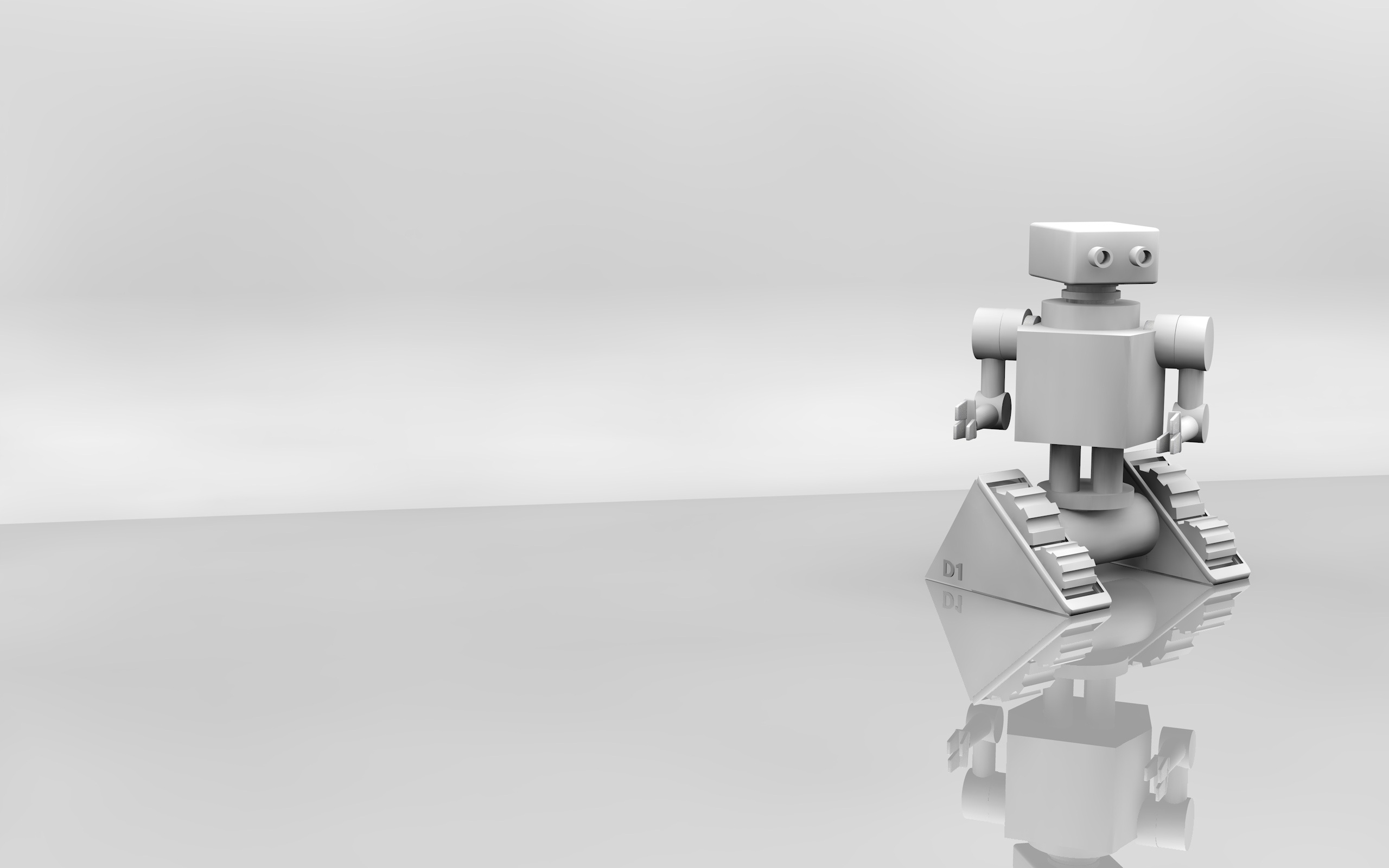 The USPTO issued a new report today on Artificial Intelligence (AI). You should read it. It may not be surprising to you that the use of AI has risen dramatically in the past decade or two. Nor it will likely surprise you that the number of patent applications being filed that are related to AI has increased significantly. However, you will likely find quite a bit of other information that DOES surprise you in the latest report issued by the Office of the Chief Economist at the U.S. Patent and Trademark Office (USPTO). The report, issued today, is entitled "Inventing AI, Tracing the Diffusion of Artificial Intelligence with U.S. Patents."
Patent Filings Show the Ubiquity of AI
Among other things, the report highlights just how much a part of our lives AI is quickly becoming. In terms of the volume of AI-related patent filings, they have more than doubled in the past 16 years. Annual AI patent applications numbered approximately 30,000 in 2002. In 2018, more than 60,000 AI-related patent applications were filed. Equally significant, though, was the diffusion of AI during this period, as applications spanned across technologies, inventor-patentees, organizations, and geography. For example, patents containing AI were found in 9% of technologies in 1976 but were represented in more than 42% of technologies in 2018. It is no longer a niche confined to a narrow technology set. It is permeating much of what is being developed.
Key Findings
Some other key findings, lifted directly from the report include:
In 2002, 9% of all patent applications contained elements of AI. By 2018, that number was now nearly 16%.
Only 1% of inventor-patentees were active in AI in 1976. By 2018, roughly 25% of inventor-patentees and organizations are patenting in AI.
It is not surprising that the 30 biggest companies filing in AI are largely in the information and communications technology sector, however companies such as Bank of America, Boeing and General Electric are also in the ranks.
We do work for companies working with AI all the time. However, the report is worth downloading, regardless of your technology interest. We commend the USPTO for putting together this new report on AI. It is a worthwhile read. However, do not just take our word for it. Go to the USPTO site and download your own copy here: