Pandemic Patent Rights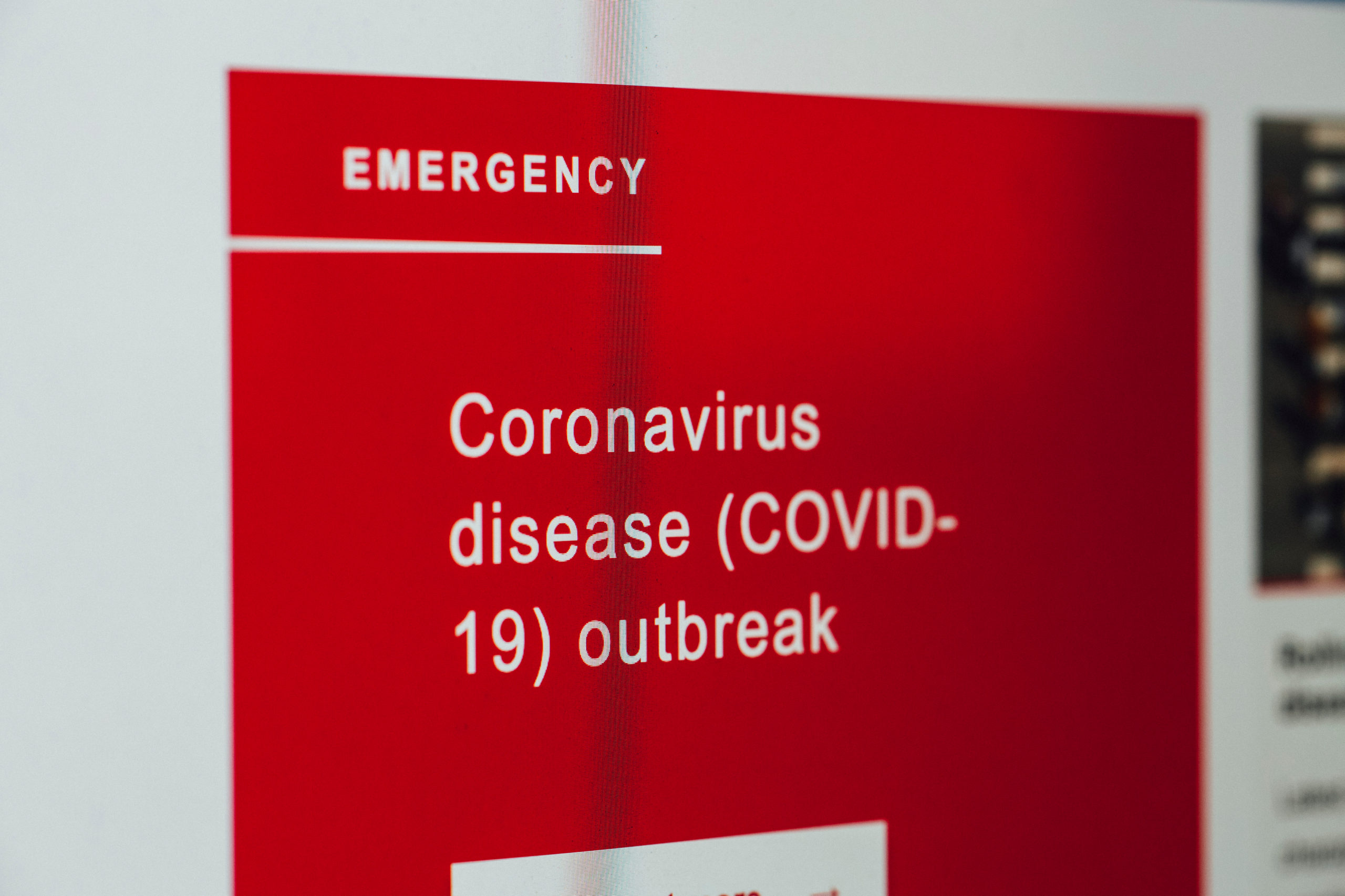 As we have previously discussed in this Blog column, the desire to expedite response capabilities for fighting COVID-19 was sure to put pressure on companies holding patents on drugs proving to be effective in the prevention or treatment of the disease. Surely everyone wants solutions to be brought forward as expeditiously as possible and in sufficient quantities to be available to all in need. Further, the solutions need to be made available at reasonable and affordable prices if they are to have the reach required to address a global pandemic on the scale of COVID-19.
Well, nearly 3 dozen attorneys general have written to the heads of the FDA, HHS and NIH to ask that the federal government step in to enable broader production of Gilead's remdesivir drug. Studies have demonstrated that use of the drug has severely reduced the risk of death, and it can significantly reduce the length of stay in hospitals for those seriously ill from COVID-19. However, the AGs are claiming that Gilead (GILD) is unable to ensure a "sufficient" supply, and they feel that the price being asked for the drug is unreasonable and unaffordable by many patients in need of the treatment. They want a means to sidestep Gilead's patents in order to accelerate and increase access to the drug. There are several avenues they are asking the federal government to possibly take to make this happen. One such mechanism is for the federal government to exercise march-in rights under the Bayh-Dole Act to allow other companies to make the medicine.
Understandably, Gilead is resistant to any efforts that might enable circumvention of their patents. They feel they are sufficiently ramping-up their production capabilities to meet global demand. They are planning to spend $1 billion this year to boost production and they have partnered with generic drugmakers to meet worldwide supply needs by October. In terms of the price of the drug, it is expensive, often topping more than $3,000. However, the company and many analysts point out that the drug enables faster recovery and quicker release from hospitals, estimated by some to result in savings of $12,000 per patient.
The battle over the remdesivir patents is far from over, and we are likely to see many more such battles as vaccines and other treatments prove effective in fighting this scourge of 2020. For many, it is not an issue with an easy clear-cut answer. It is a complex challenge to balance making effective medicines widely and immediately available to ensure the health and welfare of the world's population, while also protecting the system and its participants that make those medicines possible in the first place.
If you would like to read more on the topic, you can start with the following articles.
https://www.fiercepharma.com/pharma/gilead-isn-t-meeting-public-health-needs-amid-pandemic-ags-argue-they-urge-feds-to-sidestep
There is no shortage of opinions for maintaining strong protection of patent-holder's rights in such circumstances:
https://news.bloomberglaw.com/pharma-and-life-sciences/insight-remdesivir-and-the-role-of-patents-in-tackling-covid-19
Or for increased government intervention in those rights to meet immediate global needs:
https://www.nytimes.com/2020/07/28/opinion/remdesivir-shortage-coronavirus.html