University Wins Big in Patent Infringement Case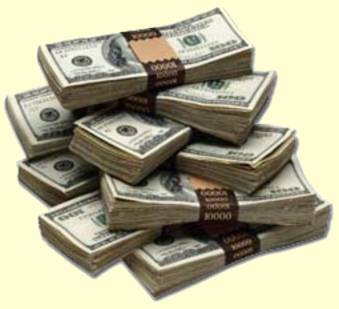 Carnegie Mellon University is celebrating a big win at the end of a long-winded patent battle with Marvell Technology Group Ltd. The university first sued the technology company back in 2009 for the alleged infringement of two hard disk drive patents. In 2012, a district court ruled that Marvell should pay more than $1.5 billion in damages, an amount that was later reduced significantly by a federal appeals court. Now, after nearly seven years of litigation, Marvell has agreed to pay CMU a settlement of $750 million, the largest amount awarded to a university for patent infringement since 1999.
In 1999, Glaxo Wellcome, Inc agreed to pay the University of Minnesota royalties totaling roughly $450 million for patents related to its antiviral medication Ziagen, used in the treatment of AIDS. It was, at the time, what the Wall Street Journal reported to be "the largest settlement of a patent infringement case" awarded to any U.S. university in history. While other universities have since made headlines with big patent wins, none have been nearly as large as these two cases.
In 2015, a jury ordered Apple to pay over $234 million to the University of Wisconsin-Madison after the tech giant was found to have used microchip technology patented by the Wisconsin Alumni Research Foundation (WARF) in its mobile devices without permission. Also last year, Boston University was awarded over $13 million by a U.S. District Court after several companies infringed on its patent for blue LEDs found in a number of electronic products.
Carnegie Mellon University has announced that a large portion of the award will go to the inventors of the technology, Jose Moura and Aleksandar Kavcic. In a recent CMU news report President Subra Suresh said that, "A key part of Carnegie Mellon's mission is making discoveries that have global impact…We are pleased to honor the work of José and Alek, two inventors who provided a major step forward in computing technology…"