The Gloves Are Off: Another Round of Patent Litigation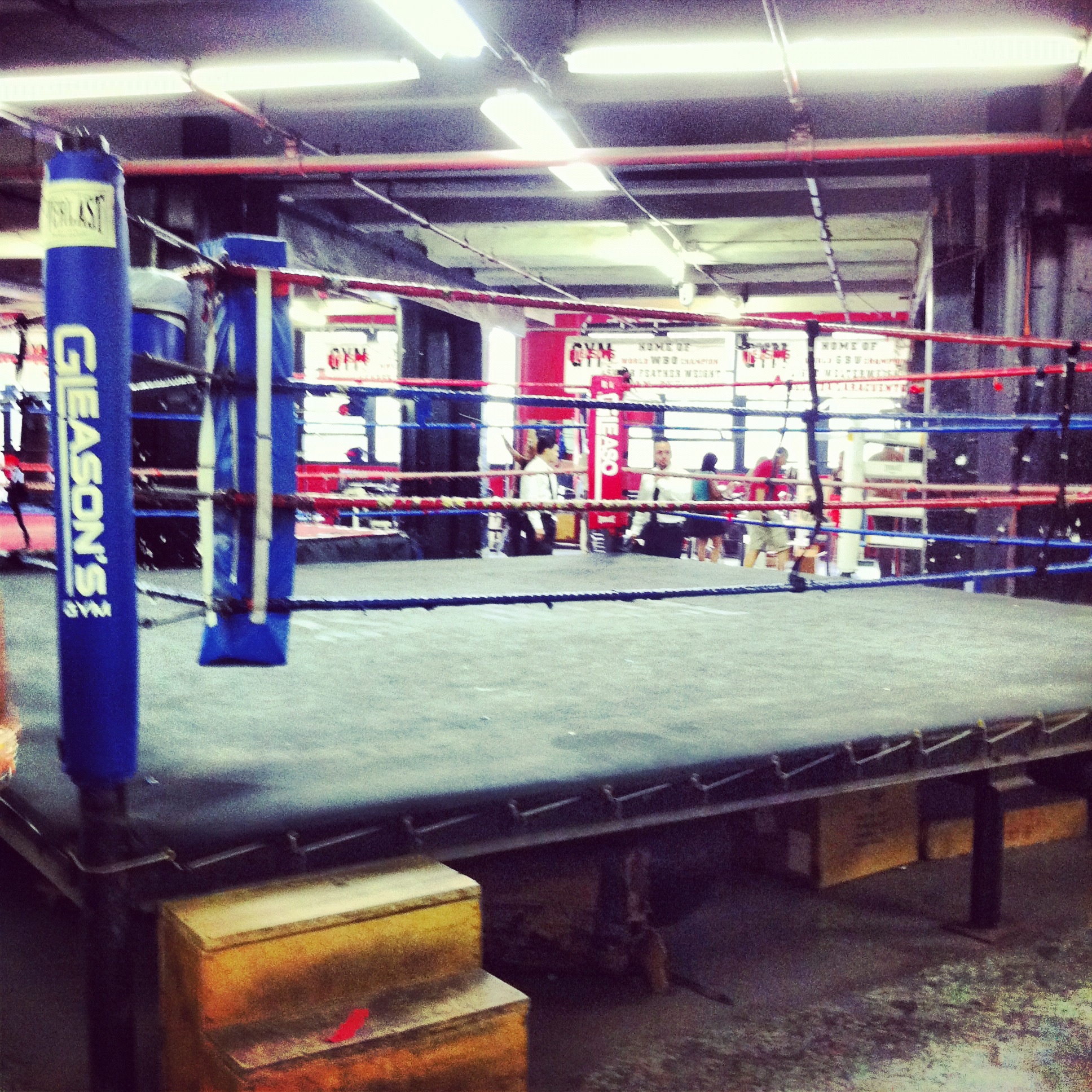 As patent litigation remains at an all-time high, competition and the demand for new and innovative products continues to increase in all industries. Despite patent reform efforts on multiple levels, companies of all sizes are putting their dukes up in an effort to protect what's theirs. Here's a look at what's happening with a few companies that have recently stepped in to the ring:
Florida-based

Fidelity National Information Services (FIS) and Fiserv Inc. just recently settled a three-year long patent dispute. Fiserv subsidiaries

CheckFree and CashEdge first sued FIS back in 2012, after the company allegedly infringed on four of Fiserv's patents with its payment service technology, including its Payment Manager product. In December 2014, the US Patent and Trademark Office's Patent Trial and Appeal Board finally ruled that the Fiserv patents were "unpatentable," leaving both parties to dismiss the federal district court lawsuit this year. Both Fiserv and FIS will walk away without any monetary gains.
Apple, on the other hand, is walking away from its battle with Samsung with $548 million in damages. The two tech giants have had their fair share of disputes, but this particular case started in 2011 after Apple accused Samsung of "copying the aesthetics of the iPhone" and infringing on several of its design patents. Though Samsung has agreed to pay up, the company stands firm that its products do not violate any of Apple's patents.
On the lighter side, toy manufacturer Zuru was recently granted a preliminary injunction against the makers of Balloon Bonanza, a water balloon kit sold in stores nationwide. The US District Court for the Eastern District of Texas ruled in favor of New Zealand-based Zuru earlier this month, after the company claimed that Balloon Bonanza was a "copycat" of its patented Bunch O Balloons product. As of December 3rd, the making, importing, marketing and selling of Balloon Bonanza is strictly prohibited.