Back to the Future Day Brings Innovative Government Initiatives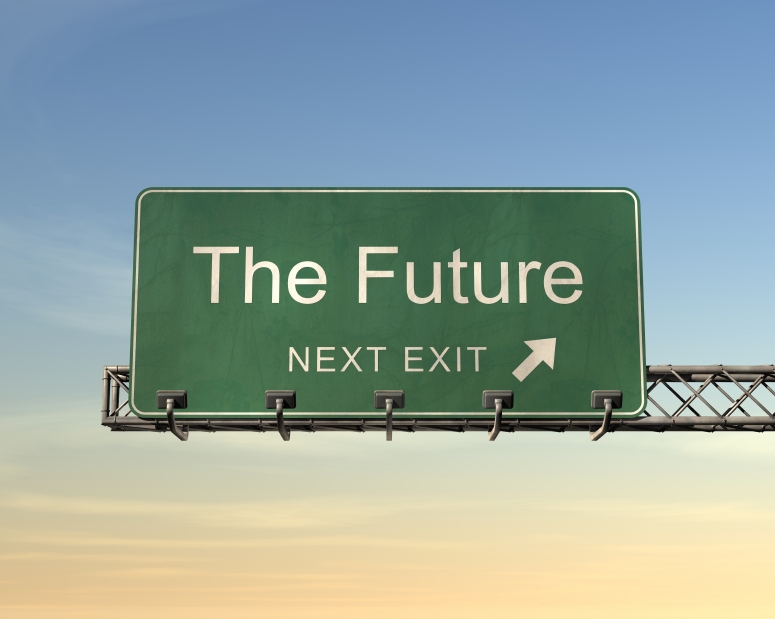 October 21st, 2015 marked the unofficial Back to the Future Day, the day that Marty McFly and Doc Brown traveled to from 1985 in the movie Back to the Future II. As millions across the globe celebrated this long awaited day in history, President Obama took the opportunity to announce an updated "Strategy for American Innovation."
In a recent White House blog, Deputy Director for Technology and Innovation, Thomas Kalil, wrote "One reason for our excitement is that many of the innovations that we take for granted…were inspired by science fiction. A number of the technologies portrayed in Back to the Future are either here today…or under development."
Among some of the key points are:
-Investing in the building blocks of innovation. For example: making world-leading investments in fundamental research.
-Fueling the engine of private-sector innovation. For example: strengthening the research and experimentation tax credit.
-Empowering a nation of innovators. For example: tackling new frontiers with prizes.
-Creating quality jobs and lasting economic growth. For example: building an inclusive innovation economy.
-Catalyzing breakthroughs for national priorities. For example: driving breakthrough innovations in health care.
-Delivering innovative government with and for the people. For example: fostering a culture of innovation through innovation labs.
And much more…
President Obama first issued the Strategy for American Innovation in 2009, providing an updated version in 2011. In this final issue, the Obama Administration hopes to "sustain the innovation ecosystem" that America has worked so hard to build, driving new technology and economic growth for a better future.