UW-Madison Wins: Apple Pays Up in Patent Infringement Case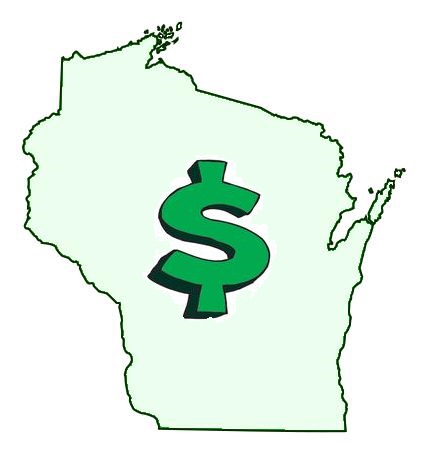 The University of Wisconsin- Madison has long been recognized as one of the top research universities in the world, ranking 6thamong the world's universities in patents (according to a 2013 study by the National Academy of Inventors and IPO). Thanks to the Wisconsin Alumni Research Foundation, the non-profit technology transfer branch of the university, UW-Madison has successfully managed its intellectual property for the past 90 years and is currently participating in more than 1600 licensing agreements.
This week, WARF and UW-Madison are celebrating another victory, this time over a patent infringement case with Apple. Filed last year by the Wisconsin Alumni Research Foundation, the case centered on the organization's `752 patent first obtained in 1998, which covers its "performance-improving processing technology." After two weeks of deliberation, a federal jury found Apple guilty of infringing on the patent, claiming that devices such as the iPhone 6 and 6 plus, specifically the A7, A8 and A8X processors in these devices, used technology covered in WARF's patent.
The university was awarded more than $230 million in damages. Though WARF initially sought a much higher amount, the organization seems pleased with the cases outcome. During a recent press release, UW research Professor Gurindar Sohi stated that, "We believed our technology was ahead of its time… Almost two decades ago we tried to anticipate how computers would need to operate today. Our team invested the equivalent of more than 11 years of work to solve this problem."
Apple has dealt with its fair share of lawsuits in the last few years, and though it may have lost this particular battle, the company still seems wholly focused on its future. More recently, rumors of the iPhone 7 have started to spread with patent filings for things like a wraparound screen design, slimmer headphone jack, and wearable smart-ring.