ASU Promotes School for the Future of Innovation in Society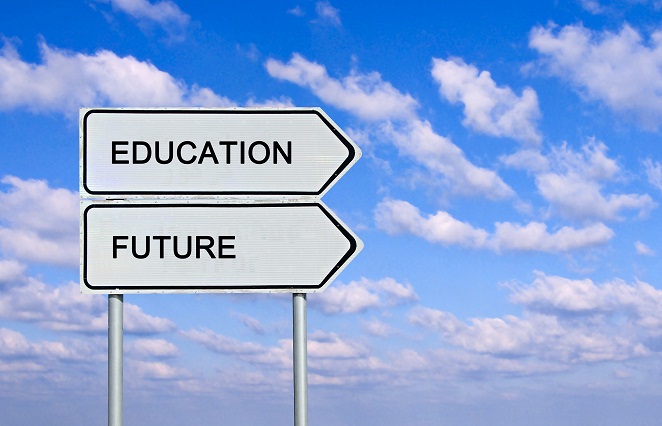 ASU recently nabbed the number one spot on the U.S. News World Report's list of the most innovative schools. In the last few years, Arizona State has become a leader in "student entrepreneurship, community partnerships and student support services," and has taken some big leaps into the future of education.
Now, a new School for the Future of Innovation in Society is joining ASU's curriculum, offering undergrad, graduate and PhD programs. The new school focuses on the future, taking a closer look at the social and technical aspects of innovation.
Founding Director of the School, David Guston, invites students to create their own world, stating that "Universities prepare students for the future. At SFIS we make the future – or, rather, the set of plausible futures that humanity has – a focus of our activities. We are planning now for the kinds of futures that we will want to inhabit." The undergraduate program will be made available to students in 2016.
In the meantime, ASU continues to explore better and more innovative ways to educate, such as with its project-based learning program called ProMod. ProMod allows students to explore the real-world through a series of projects, creating their own portfolios and earning credits towards their general studies and degree programs. Currently in its inaugural semester, the new program caters to students in all fields of study.
Arizona State continues to strive toward becoming a New American University, and has spent the last decade transforming its educational system, pushing innovation and entrepreneurship to the forefront. To find out more,

click here.