ASU Promotes Entrepreneurship with New Startup Mill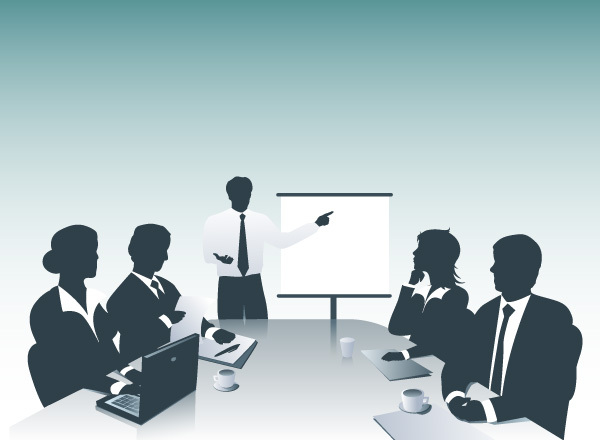 Arizona State University is giving community-based startups a hand with its new entrepreneurial program, the Startup Mill. The program, based out of ASU SkySong, will provide qualifying startups with a number of unique resources such as: acceleration and venture support, access to university equipment and office space, startup education and training, funding opportunities and more.
Run jointly through the ASU Office of Entrepreneurship and Innovation and Arizona Technology Enterprises, the program began taking applicants in the Spring and will continue to accept new startups on a continuous basis. Though current students and alumni are strongly encouraged to apply, Arizona entrepreneurs in all industries are welcome. Ideal candidates will have a solid business concept and management team in place and will have established a history of revenue.
ASU is already responsible for helping launch 75 innovative startup companies and has earned more than $500 million in investments. In an ASU News report, vice president of venture development at Arizona technology Enterprises, Charlie Lewis, said that there is a "track record of success that speaks to both the quality of ASU's research enterprise and our venture-support model…Startup Mill is an intentional effort to provide that same acceleration experience to high-potential outside entrepreneurs based in the Phoenix region."
As a New American University, ASU has spent the last decade transforming its educational system, pushing innovation and entrepreneurship to the forefront. Through programs such as the Edson Student Entrepreneur Initiative, the Furnace Technology Transfer Accelerator and the Startup Mill, ASU has helped thousands of students recognize their full potential and develop successful ventures in the real world.