Five Special St. Patrick's Day Patents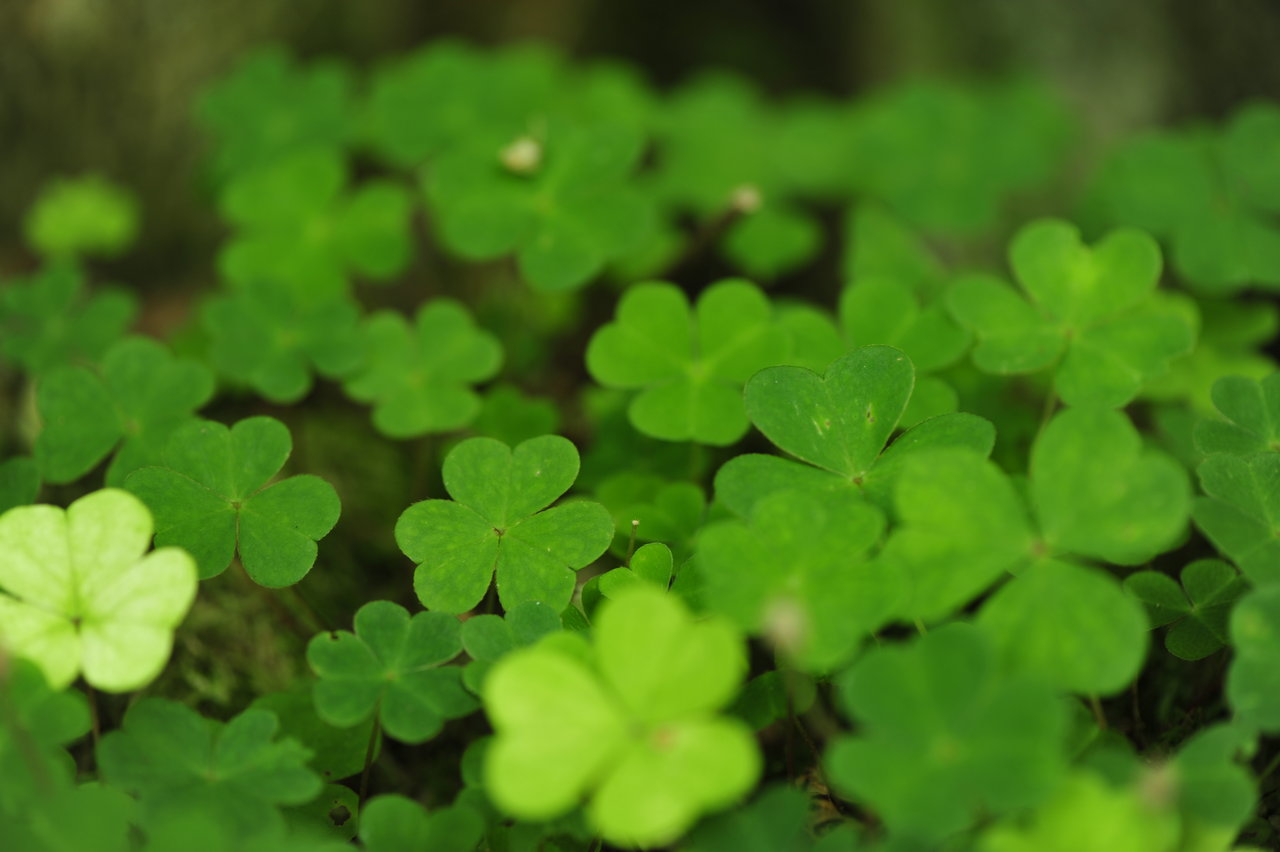 St. Patrick's Day is just hours away, and what started as a religious holiday honoring the patron saint now stands as a national celebration of Irish culture. In looking for fun ways to enjoy the day, we came across these unique inventions that got lucky with a patent. Check them out below:
The Guinness Widget – This famous stout originally brewed in Dublin patented the widget in 1972, after using the small plastic ball in its draught cans to better maintain carbonation and proper consistency. It continues to be used to this day and is responsible for the rich, creamy head that Guiness drinkers love so much.
Green Beer – This more recent addition to St. Patrick's Day celebrations is one that results from simply adding food coloring to beer. Patented as "Green Coloured Beer and Method for the Production Thereof," this particular method uses blue food coloring to turn your nice golden beer the color of shamrocks.
Pot-of-Gold Headwear – This novelty head piece is essentially a sports helmet made to look just like a traditional pot of gold. It may keep your head warm on a cool March night, but we wouldn't expect to see it surge in popularity anytime soon.
The St. Patrick's Day Parade – Okay, so you can't patent a parade, but the basic foundation frame for a parade float was patented back in 1952. However, the New York City St. Patrick's Day Parade itself dates all the way back to the 1700s when an increase in Irish settlers to the American colonies began to take place. It's been a NYC tradition ever since.
The Four Leaf Clover Golf Umbrella – Last, and probably least, is this design patent for a shamrock shaped umbrella (

Design Patent

D466,281). If you're lucky to enjoy this St. Patrick's Day out on the course, you can be extra certain you'll stay dry with this festive umbrella.