Steve Jobs Continues with Patents as Apple Sales Skyrocket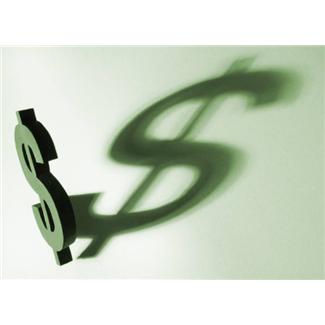 Since his death back in 2011, Steve Jobs has remained an important figure in Apple news. Not only has he continued to rack up the patents, but he will also appear as a key witness in a class-action antitrust lawsuit opening this month. Apple is fighting back after being accused of "using the 'FairPlay' anti-copying software used in songs sold through the iTunes store to stifle competition and keep iPod prices high." This digital rights management technology was created to help limit the number of copies that a customer can make of his or her purchased songs and ensure that any songs bought on iTunes were only playable on an Apple device.
In its defense, Apple has so far presented evidence in the form of a series of emails regarding the subject previously written by Jobs, and a videotaped deposition with the former CEO filmed back in 2011. The suit is expected to proceed over the next few days, as the plaintiff continues to seek $350 million in damages.
Jobs left behind an incredible legacy after earning his way to the top as one of the world's most iconic innovators, and to this day he is still making a name for himself. With just over 300 patents to his name at the time of his death, Jobs has continued to pick up additional patents and now holds over 450. Included in these patents is the design of Apple's now iconic 5th Avenue store in New York City, featuring a 32-foot all-glass cube above the store's subterranean entrance.
Now, Apple remains in the steady hands of CEO Tim Cook, and the company continues to thrive under the relatively new leadership. Since Cook took over as CEO, Apple's market capitalization has nearly doubled, reaching it's highest of over $690 billion last month. The recent launch of the iPhone 6 and 6 plus certainly didn't hurt, either. The company reportedly sold more than 10 million of the new models, "shattering all previous sell-through records by a large margin," according to Cook.
After founding Apple Inc in his garage at the age of just 21, Steve Jobs continued on to become one of the world's most iconic innovators, eventually building what has become on of the world's most successful companies. Though he left behind a legacy that significantly changed the tech industry, Cook and the others behind Apple's current advancements are what continue to keep Apple on top. It will be interesting to see what innovative ideas the company has next.