Popular Tech Gifts of 2014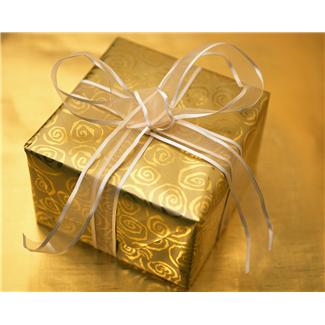 The holidays are quickly approaching, and shoppers are scrambling on Super Saturday to wrap up the last few items on their lists. Stores and online sites like Amazon and Target saw record sales this year on Thanksgiving and Black Friday, with Wal-Mart's "lines for tablets and TVs snaking throughout the stores," and have braced themselves for this year's wave of last minute shoppers. Electronics have become an especially popular gift come holiday season, and if you're still wondering what to get the tech lover on your list, here are a few of the year's top selling items:
Apple's iPhone 6 (and 6 Plus) – The latest and greatest from Apple is making record sales, with 10 million devices sold in its first three days after launch. People are excited about the new devices, with bigger batteries and more storage space, even if rumors related to the iPhone 7 (or 6s) have already started to spread. Sales of the 6 and 6 Plus are expected to reach 60 million by the end of December.
Beats by Dre – Earlier this year, Apple bought Beats for $3 billion, a worthwhile investment if you consider the product's popularity. After a brief patent dispute with Bose regarding the product's noise cancelling technology, Beats bounced right back, completely selling out of Best Buy stores nationwide on Black Friday.
Sony SmartWatch – Equipped with a 1.6 inch display perfect for checking texts or making a quick call, this device is affordable and a top seller. The wearable tech industry is expected to pick up come 2015, and companies like Sony are scrambling to get a head start. In 2013 alone, the company picked up over 3,000 patents and managed roughly $78 billion in sales, with the SmartWatch as one of its more popular items.
Ebates.com reports that tablets are also a more popular gift this year, with Apple's iPad Air 2 and Google's Nexus 9 among the top sellers. Have a different tech item on your list this year? Share it with us here!