Quirky Loses Out on GE Appliances and Patents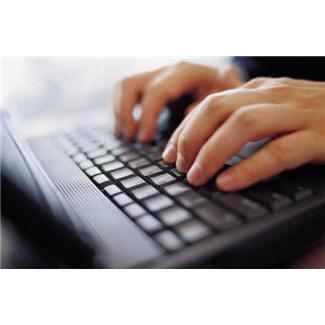 Last year, GE and New York-based start-up Quirky announced a new partnership in an effort to help inventors of all kinds develop their ideas from start to finish. Members of the social media platform, Quirky, are given access to tools and resources that can help guide them through the process of creating, marketing, manufacturing and distributing original products.
One of those resources is an online database of thousands of existing patents, opened up by companies like GE that users can search through and use to design their own unique products. In addition to sharing its patented technology with aspiring inventors, GE has been a supporter of the small, innovative company from the very beginning, investing $30 million in the company's start-up.
Together, the two companies even set out to create a line of co-branded home products designed by Quirky users – several of which have already appeared in stores nationwide.
Most recently, Quirky partnered with Blackstone Group in an effort to bid for GE's appliance division, hoping to buy out the company's existing appliances and use them to further inspire its members. The sale ended up going to Electrolux, however, for around $3.3 billion.
It was a tough loss for the invention company, which as a result of the sale to Electrolux had to remove more than 1,000 GE patents from its database. However, the company has said that this sale won't affect its relationship with GE. The two plan on continuing their partnership to bring "Inspiration Platform" users' ideas to life.
To learn more about how Quirky and GE are inspiring innovation, click here.