Facebook Patent Suit Reaches Federal Court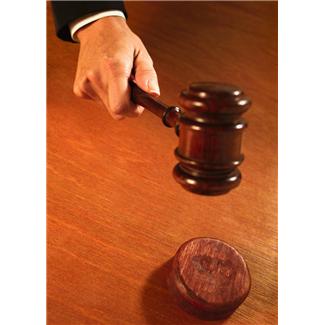 In a lawsuit brought to federal court on Wednesday, Rembrandt Social Media has accused Facebook of infringing on patents originally held by Dutch computer programmer Joannes Van Der Meer.
Allegedly filed in 1998, Van Der Meer's patents were intended to cover methods of operating a web-based personal diary called Surfbook. Though the website never officially launched, the patents in question were issued in 2001 and 2002- just shortly before Facebook made its introduction in 2003.
Some of the features under investigation include the infamous "like" and "share" buttons, both supposedly covered under Van Der Meer's original patents, as well as the option of adjustable privacy settings. Rembrandt came to represent the patents after Van Der Meer's death in 2004.
According to the organization's website, "Rembrandt IP Management's mission is to provide the necessary resources, including professional expertise and financial capital, to maximize the value of infringed intellectual property. We work with owners of strong patents that have great market value, and we enforce these patents against major companies that may infringe upon them."
Facebook has attempted to keep the case from reaching a jury for over a year now, after its initial proposal to dismiss the suit was denied back in December of 2013. While the judge at the time ruled that too many questions remained surrounding the patents to simply dismiss the case altogether, he did dismiss the claim of "willful infringement" and approve the social media giant's notion to exclude testimony from two of Rembrandt's experts.
In his opinion, District Judge T.S. Ellis III remarks that, "Of course, the result reached here in no way decides the ultimate direct infringement question, as the facts may ultimately develop such that this case will prove to be indistinguishable from Centillion* and require the same result. Yet, it is clear that dismissal is not appropriate at the pleading stage in this case."
* Centillion Data Systems LLC vs Qwest Communications International Inc in which it was decided that a consumer's direct infringement does not preclude the producer's direct infringement.