Denver Public Library Hosts the Patents and Trademarks of Steve Jobs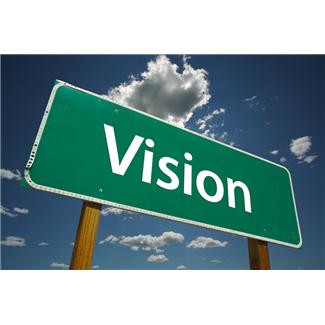 The Denver Public Library is currently featuring a unique exhibit that offers a behind-the-scenes look at some of the tech industry's most influential patents. The display, titled "Patents and Trademarks of Steve Jobs: Art and Technology that Changed the World," last opened at the Smithsonian back in May and will be free and open to the Denver public until the end of September.
The exhibit holds 300 of Jobs' 317 patents and was allegedly organized to coincide with the USPTO's new satellite office set to open in Denver at the end of the month. The America Invents Act, signed into law by President Obama in 2011, calls for the USPTO to open a minimum of three new satellite offices- the first of which, Detroit, opened in 2012. Since then, the USPTO has also established a presence in Dallas, Silicon Valley, and now Denver.
Invent Now first put the exhibit together back in 2011, shortly following Jobs' death. Held at the USPTO's campus in Alexandria, Virginia, the display ran only for a few months and quickly gained interest. Featuring giant iPhone displays and a slideshow of Jobs' lesser-known trademarks, the exhibit "Commemorates the far-reaching impact of Steve Jobs' entrepreneurship and innovation on our daily lives."
Former Under Secretary of Commerce for Intellectual Property and Director of the USPTO, David Kappos, commented that Steve Jobs' "patents and trademarks provide a striking example of the importance intellectual property plays in the global marketplace." After founding Apple Inc in his garage at the age of just 21, Steve Jobs continued on to become one of the world's most iconic innovators, building a multi-billion dollar company and leaving behind a legacy that significantly changed the tech industry.
Jobs was posthumously inducted into the National Inventors Hall of Fame in May of 2012. During the ceremony, David Kappos remarked that, "From the iconic Apple logo, to the creative insights behind Pixar, to the stunning operating system behind the iPad—each Steve Jobs patent and each Steve Jobs trademark signifies a significant step forward; not just for the man we honor tonight, or his business enterprise, but for the innovation, ingenuity and inspiration they share with the rest of the world."