Tesla's New Open Source Policy to Promote Growth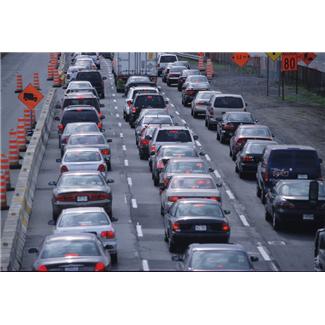 Earlier this month, Tesla CEO Elon Musk announced a new strategy for the company, stating that Tesla "will not initiate patent lawsuits against anyone who, in good faith, wants to use our technology." The new open source policy comes as a shock to many, as Musk admits to initially creating patents to ensure that the larger auto manufacturers couldn't copy the technology and use their "massive manufacturing, sales and marketing power to overwhelm Tesla."
Now, however, Musk claims that the company is ready to share its technology so that people all over the world can "benefit from a common, rapidly-evolving technology platform." It's a smart move on Tesla's part, as an increased interest in the market will only help to support the company's own growth.
Not everyone is so pleased with Tesla, however. Just today in China, e-commerce entrepreneur Yu Xingquan made a public demonstration of his dislike for the electric car company. Xingquan received his Tesla Model S today, after having placed the order with the company back in October of 2013. Allegedly, he was promised delivery in six weeks, though the company didn't start shipping its cars to China until late in April of this year. In protest of Tesla's "arrogance," Xinquan took a wrench and smashed the windshield of his new car.
In Japan, Prime Minister Shinzo Abe recently announced the government's latest plans to provide additional support to the country's fuel-cell industry. While the country is currently the second largest market for battery-powered electric vehicles, the prime minister's news makes sense given Toyotas recent announcement of a new fuel-cell vehicle it plans to start building later this year. The Japanese auto company has been slowly "phasing out" an agreement it made back in 2010 with Tesla regarding battery packs for electric cars. Instead, the company will shift its focus to hydrogen fuel cells.