Innovation and Patents – Updates in Mobile Technology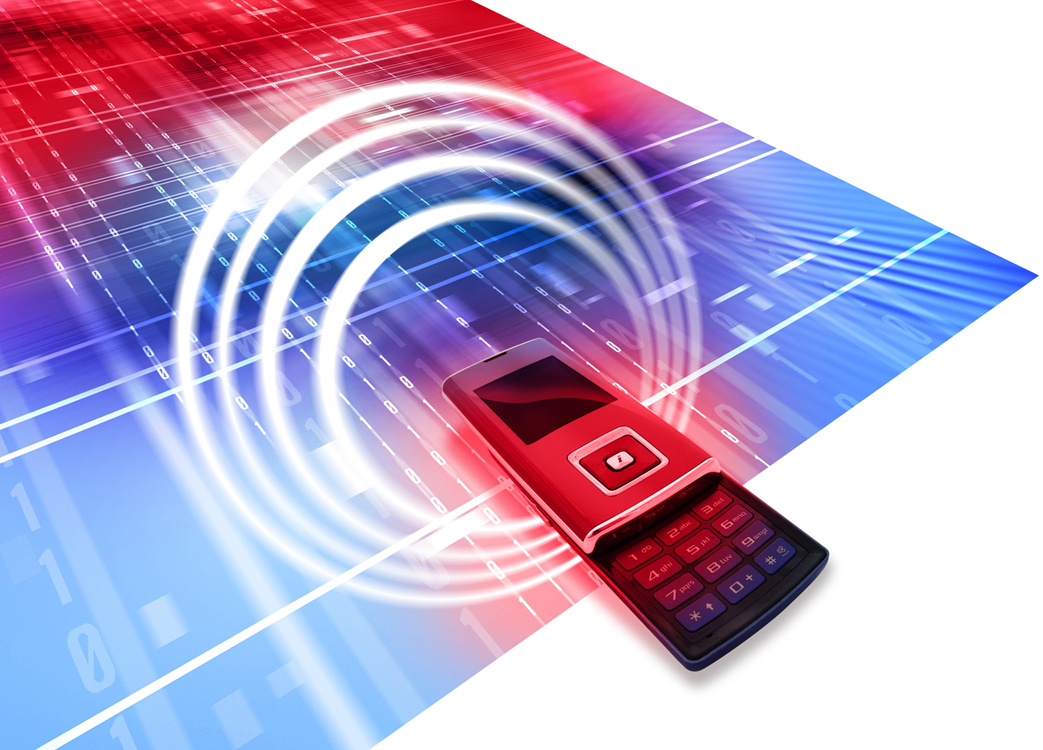 Things are constantly changing in the tech industry, as companies are hard at work trying to find innovative ways to set them apart from the rest. While software patents are a popular topic of debate in the courts these days, unique developments are still being made – particularly in the field of mobile devices. Here are a few recent patents we found interesting:
Despite its recent return to the litigation circuit, Apple has once again filed for a number of new patents. One particular filing introduces "transparent texting," a feature designed to make iPhone users more aware of their surroundings while communicating with others. The application would replace the iPhone Messages white background with live video feed from the rear camera, allowing users to both see what's in front of them and text at the same time. Though similar apps like Type n Walk for iOS and Walk N Text for Android already exist, Apple's patent tackles some other potential uses for the technology, including replacing webpage backgrounds with live video feed for safer web-browsing.
Ameranth, Inc – a top provider of wireless and internet-based solutions for the hospitality and gaming markets – recently announced a new licensing agreement with Taco Bell Corp regarding mobile ordering and mobile payment processing. Ameranth CEO, Vern Yates, states that the company is "Very pleased that [Taco Bell] took a patent license from Ameranth and that…the patent license affords them, their partners, and their franchisees full patent coverage and protection in online/mobile ordering and payment processing." Winner of 12 technology awards and named a market/technology leader by several top-name publishing companies including the Wall Street Journal and New York Times, Amaranth continues to bring companies, customers and computers together.
CrashSense LLC has announced the launch of a new software app in the field of telematics, designed to log driver behavior, monitor for crashes, and deliver automatic collision notification via a user's smartphone. The cloud-based technology is capable of logging such driving data as speed, rapid accelerations, hard braking events and more, and can sync with a user's insurance company to allow for more accurate risk-assessment and individual premium rates. The software is also capable of crash detection and notification, recognizing the different between "a dropped phone from one that was involved in a car crash" and immediately sending a signal to emergency services and/or a user's insurance company. The idea here is to help reduce fatalities, decrease injuries, and document accurate accounts of an accident in order to simplify the insurance claims process.
These are only a few of the many technological developments being made out there. Have one that you find particularly interesting? We'd love to hear from you – share with us here, in the comments!