Marblar Lets Members Shoot for the Moon with New NASA Patents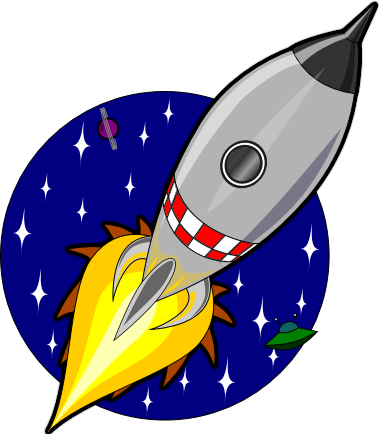 Marblar is a product development platform that allows companies and inventors from all over the world to share their patents and give users an opportunity to create new products using those technologies. Through partnerships with commercial developers, Marblar takes the best creations and ensures that they result in real products.
Now, the company has announced a new advanced platform, featuring several hundred patents from NASA, the University of Pennsylvania and Electronics and Telecommunications Research Institute (ETRI). Marblar has also added Samsung to its pool of commercial partners, offering users the chance to create the company's next big product and earn a share of the revenue.
With more than $500 million worth of patents available on the Marblar platform, users now have the opportunity to design for one of the most successful tech companies in the world with Samsung committed to commercializing the best ideas. Those in the Marblar community who contribute could earn 10 percent of the royalties, though making it from conception to developed product won't be easy.
In fact, Marblar founder and CEO Daniel Perez claims that only about 20 percent of ideas make it past the initial screening process. It's a good thing that members of the Marblar community can work together to further develop an inventor's initial concept. Engineers, graphic designers, businessmen and others can share their ideas and contribute to a product in exchange for Marbles, the Marblar currency.
The more ideas a user contributes, the more Marbles he or she receives. If a particular product makes it to market, the contributors with more Marbles get bigger cuts in the
royalty check. It's a cool concept that has earned the company the title of "Anti-troll."
Perez states that "There is no reason for universities and government research labs to be sitting on piles of unused innovation or, worse, selling that innovation to trolls…We got a lot of feedback from our users, mentioning what they'd love is not just prize money but seeing ideas be realized, having lots more tech to chew on, and, importantly, sharing in the value created."
It's all about innovation and community over at the Marblar site. To become a user or to find out more click here.