Patent Law Treaties Implementation Act of 2012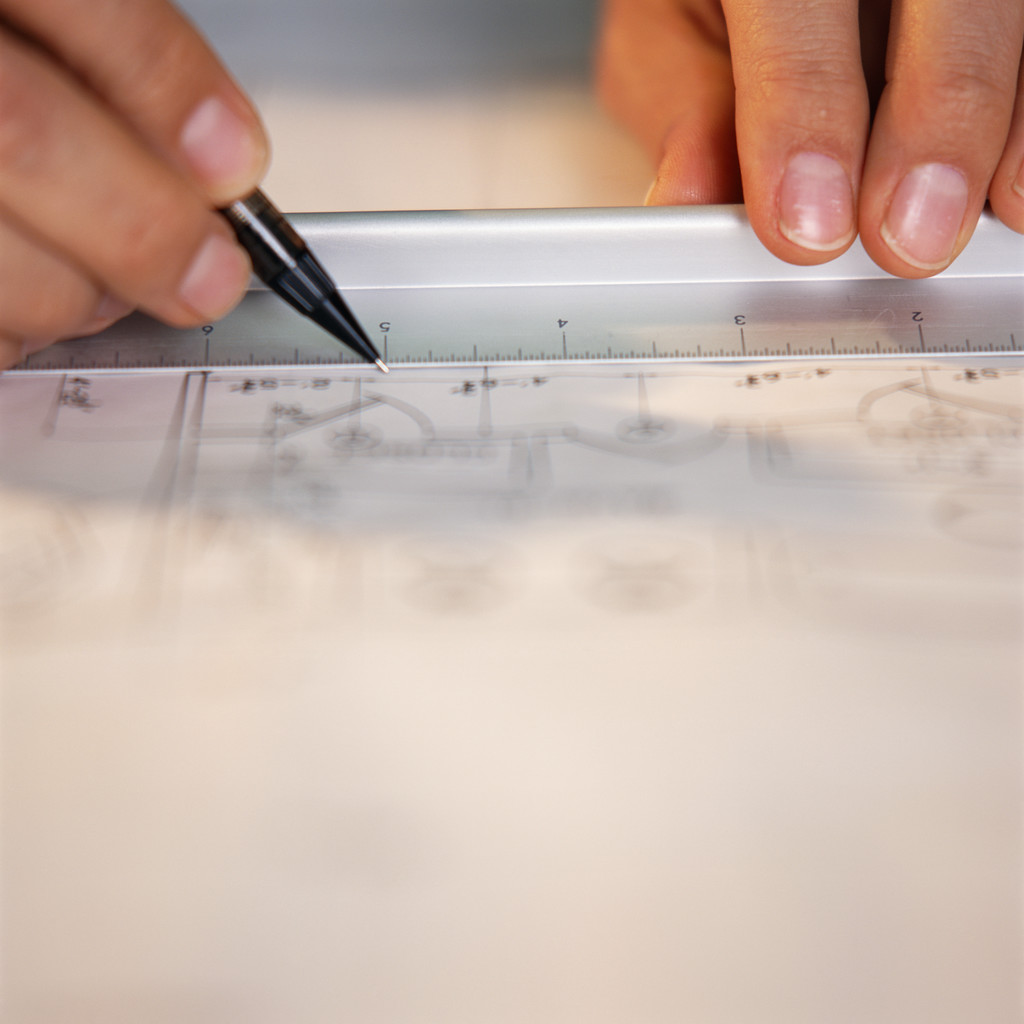 Recently, President Obama signed the Patent Law Treaties Implementation Act of 2012 intended to streamline the design patent process. The new law, expected to take effect in about a year, will allow for two patent law treaties from the '90s to finally be implemented.
The Patent Cooperation Treaty has given utility patent applicants the ability to file a single application with one office in order to obtain IP rights in multiple countries. It's an advantage that utility patent applicants have had for years, and now design patent applicants will also benefit thanks to the Hague Agreement Concerning International Registration of Industrial Designs (or just the "Hague Treaty").
Not only will the new law increase the design patent term by a year, but it will also allow applicants to include up to 100 different design inventionsin a single international application. The cost of filing will decrease significantly for design applicants in the U.S. and the 45 other countries that have signed-on.
While some are afraid that the new legislation could complicate and overwhelm the U.S. patent system, others are already seeing the defensive benefits of design patents. Crocs, makers of soft, plastic and unique-looking footwear, holds a design patent on the clog-like appearance of its shoes. In 2010 this patent, among others, was used to help the company win an appeal which allowed it to knock out any competitors with similarly designed products.
Apple has also used its design patents to stay ahead in the industry, recently winning a billion-dollar judgment in a case focused on the iPhone and its design features. In each of these situations, the court explained that if a consumer would have a hard time telling apart a patented item from one of its competitors (Crocs with circular holes versus a competitor with rectangular holes, for example) than the ruling will generally be design patent infringement.
It's predicted that once the new law is in effect, the number of design patents filed will quickly increase, especially as foreign applicants begin to seek design rights in the U.S.