Judge Koh Stands Strong in Apple v. Samsung Patent Suit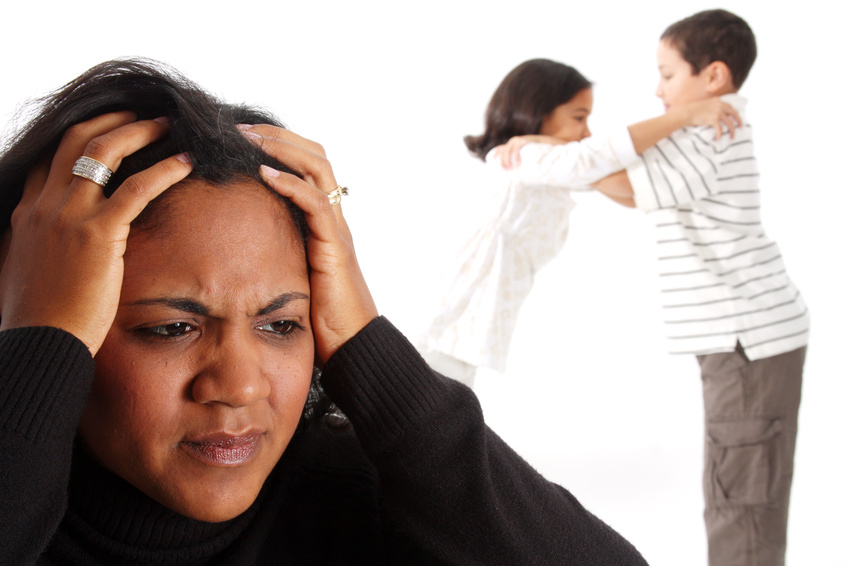 The battle continues between two of the top leading tech giants, as Apple stands strong in its patent suit against Samsung. Fighting in cases all across the world, Apple claims that Samsung essentially copied the iPhone and iPad with its smarthphones and tablets. Just last week, Apple lost the case in the U.K. and was sentenced to issue multiple notifications on its U.K. website, magazines and newspapers stating that Samsungs Galaxy Tab series did not "copy" the iPad.
A new case, in the U.S. this time, awaits both companies though, set to begin on July 30th. The courtroom battle is expected to last about 4 weeks. In order to keep to this timeline, guidelines had to be set restricting each company to a reasonable number of witnesses. 45 witnesses per company will appear before the judge in addition to hundreds of exhibits 125 per side to be exact.
Judge Lucy Koh who will be residing over the case is holding strong and leaving no room for B.S. In addition to limiting the number of exhibits and witnesses allowed to take part in the case, Koh has also told each company to cut back on their number of claims. She hopes that this will allow for the tech giants to make room for only the strongest and most relevant of arguments. Each side has already begun shedding legal complaints against the other, with Samsung cutting their claims nearly in half.
Most recently, Koh made the executive decision that each company will have one week to re-file their requests for sealed documents. Sealing documents during litigation is standard in protecting a companys trade secrets, but Apple and Samsung have both tried to take advantage of the process. In a recently issued order, Koh stated that, it appears that the parties have over-designated confidential documents and are seeking to seal information that is not truly sealable."
Also denied from the hearing are statements made by the former Steve Jobs about Apples IP. As mentioned to his biographer before he died last year, Jobssaid he was willing to go thermonuclear if needed to destroy Googles Android system. Koh deemed the statements irrelevant to the case, adding that this isnt really a trial about Steve Jobs."
Appointed to the court in 2010, Koh has taken on several hundred cases since.