America Invents Act – Changing the Patent Process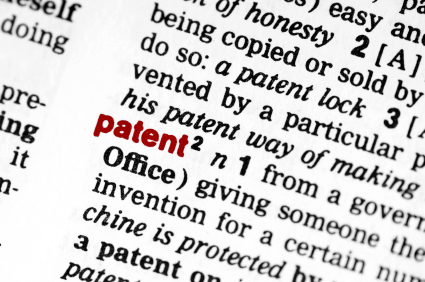 On Thursday, September 8th the United States Senate passed the Leahy-Smith America Invents Act (AIA) by an 89-9 margin. Passed by the House of Representatives in June, and now on its way to the President, this new legislation is said to shake the foundation of patent law and patent practice as we know it.
This is one of the most significant patent reform legislations weve witnessed, though the new AIA contains several controversial provisions:
-change from first to invent to first to file and Section 102 prior art issues
– post grant review/ new ways to challenge issued patents
-expanded prior user rights
-more work for the USPTO without the guarantee of fee diversion ending
The Practicing Law Institute will be hosting a one-day program on Monday, September 26. The focus will be the America Invents Act: How the New Law Impacts Your Clients and Your Patent Practice. Down at PLIsSan FranciscoCenter, the faculty will discuss the new legislation and how it will immediately impact the patenting process for businesses and attorneys.
The USPTO has established a website for providing information to the public on the new legislation, seeking input and comments. Any submittals will be reviewed and considered, and the USPTO plans to respond to comments that are received through the correct formal process.