The Godfather's Patent Leads to an Offer You Can Refuse

Six Degrees of the Marlon Brando
As we all may have noticed at some point there is a list of references cited adorning the face of every US patent. Utilizing these lists of references cited, patents can be connected to other patents through the references cited on their own face, as well as the instances where the patent is cited on a subsequent patents face. By connecting patents in this manner a network begins to form and begs the question: How many steps would it take to connect any patent with any other patent?
With a question like that naturally the mind shifts to the man, the myth, the legend Mr. Kevin Bacon, who allegedly can be connected to anyone in Hollywood through 6 steps or less. So, starting with any patent where would we find ourselves after 6 steps through the references cited network? Today we immerse ourselves in the patent network to see what is connected to Academy Award winning inventor Marlon Brando. Yes, Marlon Brando actually has a patent – and it would appear to have nothing to do with acting. So, if we start with his musically-oriented patent, where will we end up six steps later?
Start:US 6,81,2392 B2, a drumhead tension device and method, by Marlon Brando
First Degree:U S5,936,179 A, an apparatus for tuning a stringed musical instrument with a visual display located on the pickguard or pickup mounting ring
Second Degree:US 7,355,110 B2, a stringed instrument with a hand-held computer formed in the housing of the instrument to store, edit, and retrieve information such as song tablature, contact names, phone numbers, play lists, or schedules
Third Degree:US 6,065,765 A, a method of molding and assembling a bicycle frame
Fourth Degree:US 5,464,240 A, a hollow shell frame for bicycles and other human powered vehicles
Fifth Degree:US 4,593,929 A, a wheelchair
Sixth Degree:US 3,611,457 A, a portable toilet on wheels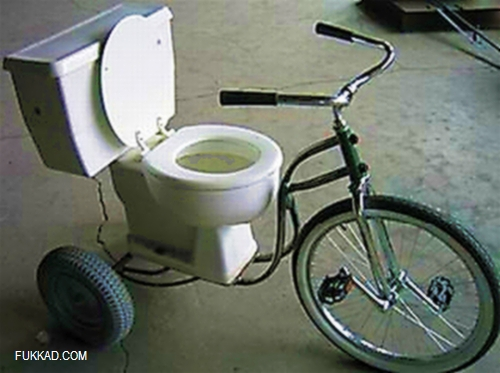 So there you have it, in 6 steps you can get from the Godfathers drum tensioning device toa mobile toilet that you canwheel out into your living room so you dont miss a moment of the movie.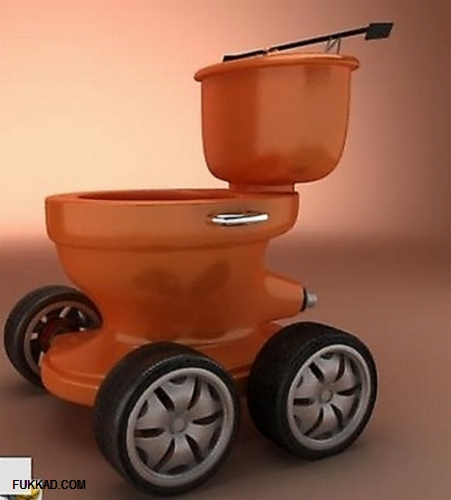 While this journey represents one connection path for the Brando patent, feel free to follow your own path of patent connection intrigue and share it in the comments section below. Do you have a suggestion for an inventor or invention you would like to see in the Six Degrees post? Share that in the comments too!