Fish Stories – The Biggest Patent EVER!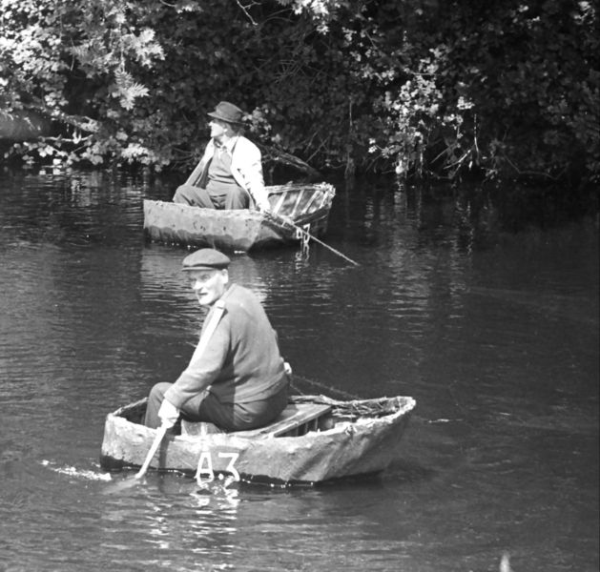 Random Patents Blog
Sometimes while doing a search I come across a patent that catches my eye. Japanese patent JP2003047381A was one of those patents. Hiroshi Okamura details an invention to transmit the sound of the fish biting your hook to your ear.
Im not sure I would even know what the sound of a fish biting a hook would sound like or how to differentiate that from the sound of a fish just nibbling the worm or the sound of snagging a tree branch for that matter. Maybe it would come with a training CD?
I guess this would be a good gift for the fisherman who has everything.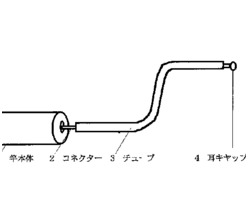 Happy fishing and hopefully you dont just hear the sounds of the fish laughing at you.
– S.M.