Patent Ideas are Everywhere: Answers to Questions Not Yet Poised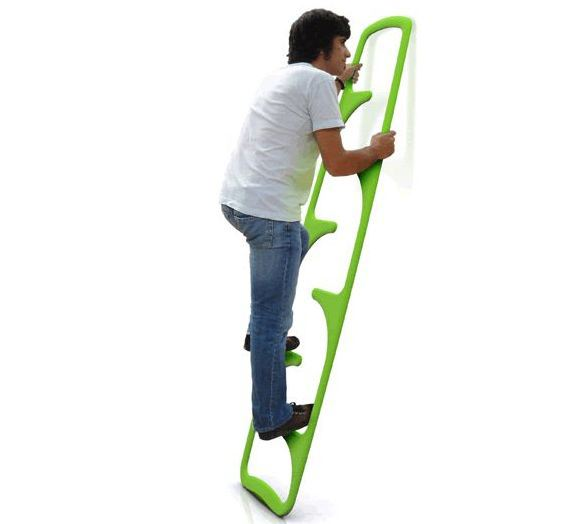 Part 2 of the email Just when you thought all the good ideas were taken. Here are a few more of the ideas.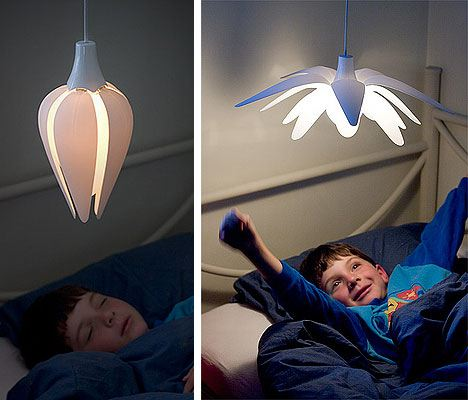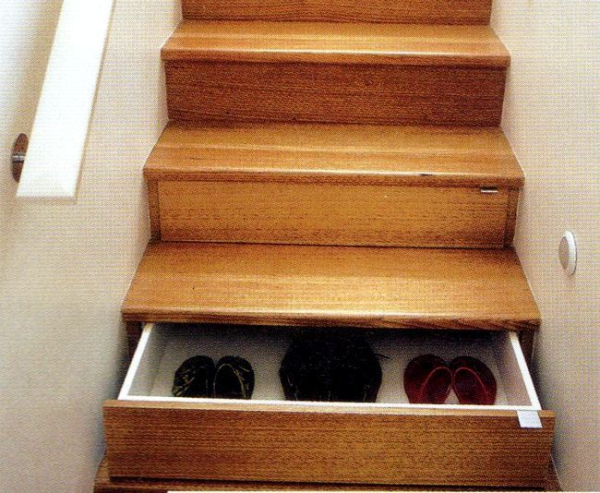 I found patent US5352031A titled Storage drawer unit for unfinished stairway. What a great place to hide stuff!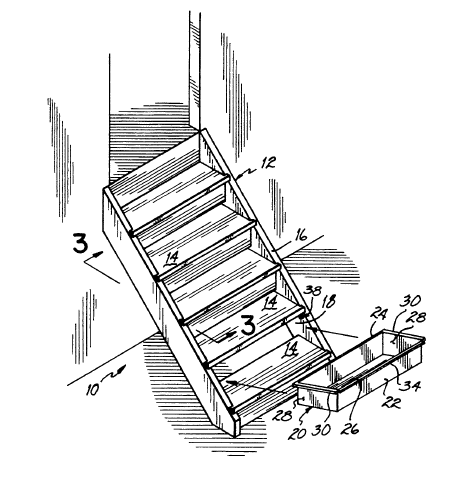 Stay tuned for more ideas in Part 3.
– S.M.