CES 2016 Brings Big Tech to Las Vegas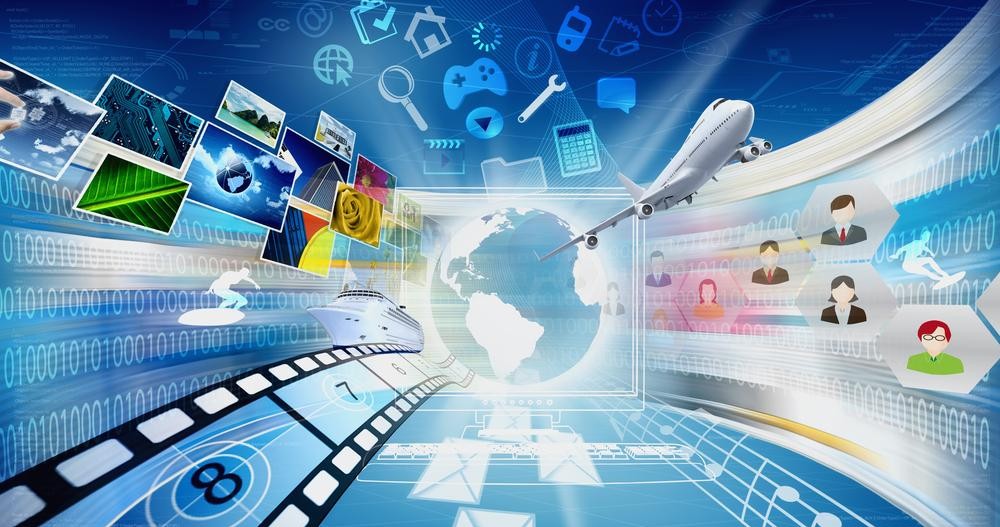 The annual CES tech show kicked off

on Tuesday

in Las Vegas, marking the beginning of what some would call the most wonderful time of the year. With more than 2 million square feet of exhibit space, 3,600 participating companies and well over 170,000 spectators, this year's show was by far the largest in the event's 49-year history. From smartwatches and hoverboards to robots and drones, this year's show featured an incredible array of technology.
Among the more unique exhibits was the Genworth R70i Aging Experience, a smart-suit and virtual reality headset developed by Applied Minds. This innovative technology allows people to fast-forward decades into the future and experience the effects of aging on the body from vision and hearing loss to joint and mobility issues. The mission? To educate people while they're young about the physical process of aging and to encourage people to think about "future long term care needs" for themselves and their loved ones.
Also wow-ing spectators was the EHANG184, the world's first passenger drone. This astounding UAV is 100% electric and can travel up to 63 mph at an altitude of up to 11,500 feet. Passengers can control the aircraft via tablet, prompting it to take of or land with the touch of a button. Though the UAV still has to clear several regulations in order to hit the market, the Chinese-based company behind it has every intention of "flying into the future."
When it comes to robotics, Sen.se definitely seems to know what it's doing. The company's latest creation, Mother, awed consumers at this year's CES with its ability to "smartify" any regular household item. Just place one of Mother's Motion Cookies on any object, like a water bottle, toothbrush or door and watch as each activity is closely and accurately monitored. Mother and its sensors can help anyone drink more water, take better care of their teeth, keep their home safe and secure and much more, all while being easily controlled via smartphone app.
In a recent press release regarding this year's show, president and CEO of the Consumer Technology Association, Gary Shapiro, said "I'm like a kid in a candy store this week, surrounded by mind-blowing innovation that is truly improving the human experience." To view more from this year's show,

click here.