Uber Drives Forward with Patents, Litigation and Expansion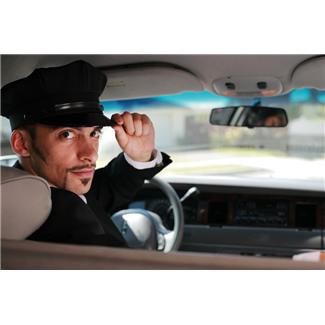 Need a ride? You might use Uber to get where you're going. This innovative company started in San Francisco, connecting local drivers with regular people needing rides. Customers can simply use the Uber app on their smartphone to request a ride and track the location of their reserved vehicle. Cheaper than a traditional taxi, Uber users can transfer fare and tip via their online account at the end of a ride.
A smashing success in its home city, Uber has grown significantly since its beginning in 2009. Today, the company is connecting people with drivers in over 200 cities in 50 different countries and is estimated to be worth roughly $40 billion. The company is also on its way to locking in some patents, with 11 applications pending.
So far, patents haven't played a huge role in the ride-sharing industry, however, with pending litigation in Uber's future, they might. The company is currently facing a lawsuit regarding the accuracy and depth of its background check system. California prosecutors are arguing that the company lied to its customers about the safety and background of its drivers, charging users a $1 "Safe Rides Fee" without looking thoroughly into their drivers' history. The company has also been accused of using "unfair business practices," operating without the proper technology and licenses required to offer taxi-like services.
The legal hurdles haven't got the company too down, though. Uber continues to expand and evolve, spreading the "Uber way of life" to cities nationwide. Co-founder Travis Kalanick has said that, "We are just at the beginning of the Uber story. We are working hard to improve what we do every day and are focused on making our great potential a reality. We appreciate the confidence that investors, riders and partner drivers have shown in us and we intend to deliver."
To read more about the Uber way, click here.