Microsoft Sues Samsung Over Billion Dollar Contract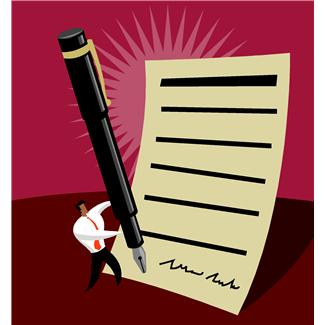 In 2011, Samsung signed a seven-year licensing agreement with Microsoft after the software giant claimed that Samsung was, among others, infringing on its patents related to Android technology. Though the company kept quiet about what exact patents were involved in the deal, a publication from the Chinese Ministry of Commerce revealed a list of hundreds of Android patents (long kept under wraps) before making its own deal with the company in June.
Microsoft's licensing deals have reportedly brought the company billions with minimal resistance. Now, roughly 25 companies participate in Microsoft's Android patent licensing program, including: Barnes Noble, ViewSonic, Nikon and Coby Electronics. Motorola Mobility is just one company that has refused to take part in the deal, battling Microsoft in court since back in 2010.
Now, Samsung will begin its own legal battle. Microsoft has sued the Korean electronics company after failing to include the millions of dollars in interest due with a late payment. Samsung supposedly held off on making its contracted payment- after receiving an invoice for just over $1 billion- claiming that Microsoft's acquisition of Nokia was a breach of contract.
Microsoft is asking for the $6.9 million in missing interest as well as recognition that its newest Nokia subsidiary is included in the licensing agreement. Despite the legal dispute, the two companies appear to be remaining civil. In a recent statement on the issue, Microsoft's Corporate VP and Deputy General Counsel David Howard said that, "We don't take lightly filing a legal action, especially against a company with which we've enjoyed a long and productive partnership. Unfortunately, even partners sometimes disagree."