Quirky, GE, Andy Samberg and Bill Nye in "A Night of Invention."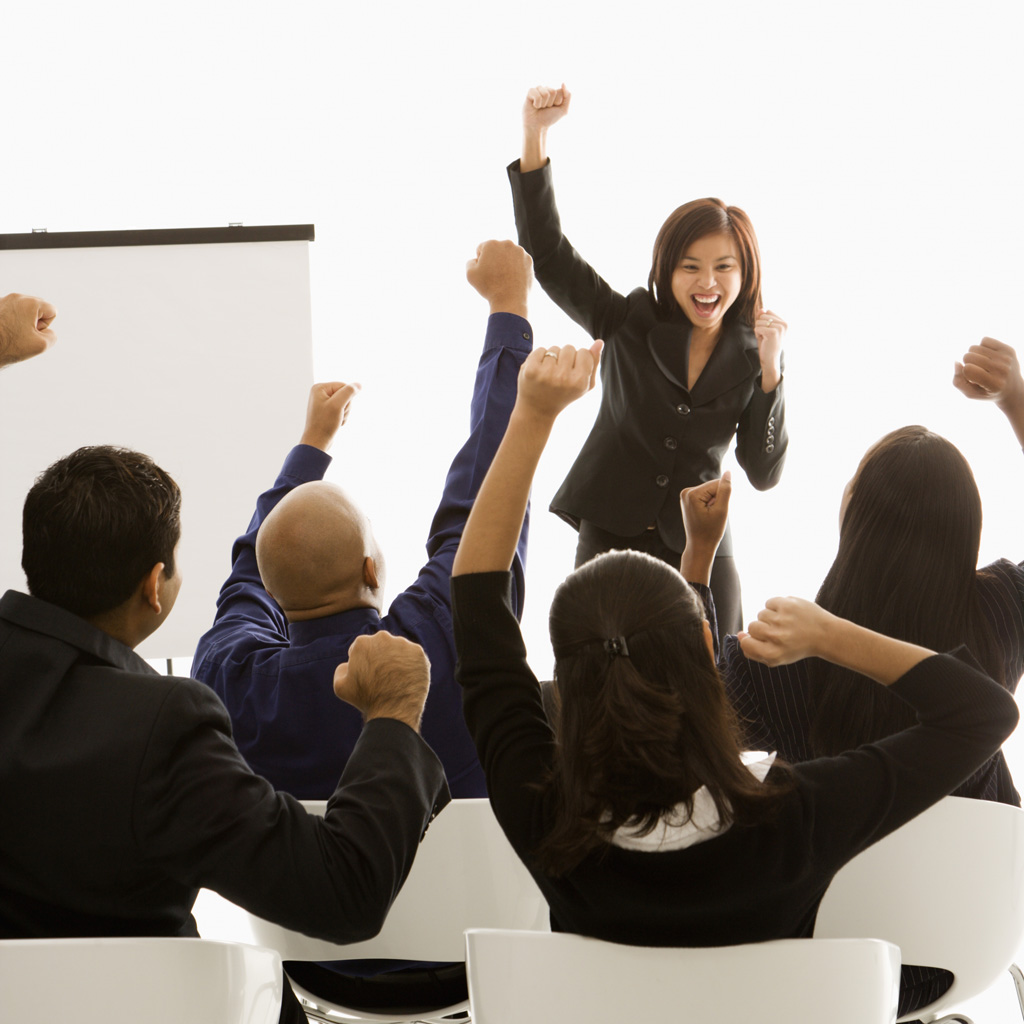 Just last Saturday executives, engineers and inventors from all over gathered in Austin for the Quirky+GE "Night of Invention," an innovative addition to this year's South by Southwest spread. Quirky CEO, Ben Kaufman, is used to hosting product evaluation events back at headquarters, but this was a very unique take on the idea.
The event served as a forum for new product ideas, giving attendees the opportunity to present their inventions to an odd panel of judges, which included Science Guy Bill Nye and SNL's Andy Samberg among others.
Audience members were encouraged to participateduring each presentationby shouting out things like "exists" for products they'd seen before or "explore" for those they found interesting and one-of-a-kind. Judges would also offer up their two cents on a product before a final vote from the audience decided each idea's fate.
Quirky was designed to give individual's a portal to develop their ideas from start to finish, and the company's partnership with GE has only opened up more doors for inventors everywhere. Quirky has worked hard to turn its approximate 2,000 submissions per week into actual products for sale, all while giving inventors a fair share of the profits.
With roughly 150 products commercialized so far, the company only hopes for more to come from its collaboration with GE, and fun-filled events like the SXSW Night of Invention is a good way to start.
The March 8th event was hosted live in front of an audience and live-streamed to over a million viewers who not only watched but could also take part in the vote. Some of the more memorable products of the night included a self-cleaning toilet, a robotic snow-shovel and an actually practical idea for a more efficient charging mat for Android phones.
South by Southwest continues this year until the 16th. Click here for more info.