Cool Energy Awarded Grant for GeoHeart Engine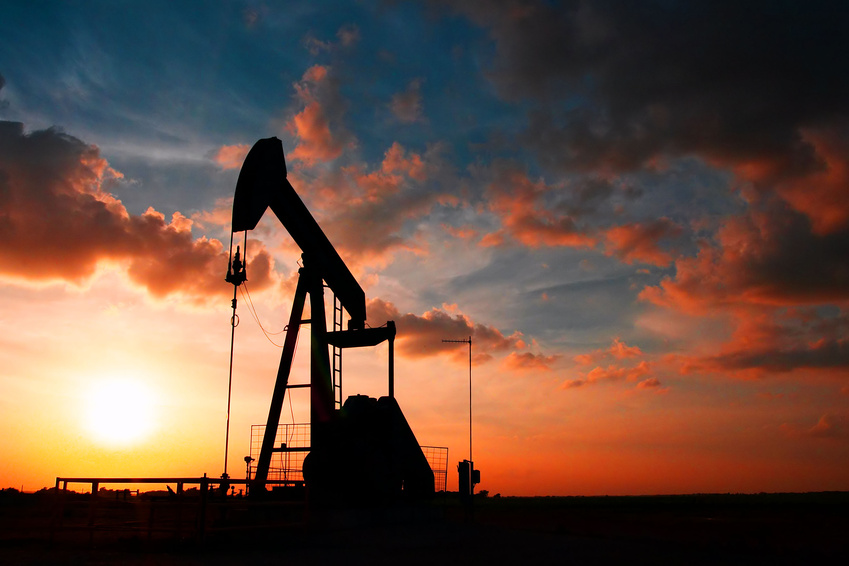 Cool Energy, Inc. is a clean energy power generation company based out of Boulder, Colorado, founded in 2006 by brothers Sam and Dan Weaver and their father, Sam Weaver Senior.Since its initiation, Cool Energy has strived to become the best supplier of low-temperature renewable energy electricity generation and equipment through developments like the SolarHeart Engine, which converts low-temperature thermal energy to electricity.
Recently, the company received a $1 million Phase II Small Business Innovation Research grant from the U.S. Department of Energy, which will support a program that demonstrates electricity generation from the heat from liquids extracted from the ground.
It's enough to allow Cool Energy to build and experiment with their first Stirling engine, named the GeoHeart, designed to generate electricity from the wasted liquids found at oil and gas wells. This technology will capture energy from liquids ranging from 100°C- 200°C, using a low temperature waste heat recovery system.
In certain areas where wells are drilled into "geothermal pockets," liquids being pumped to the surface carry with them the earth's heat. This heat can be extracted and converted to zero-emission power that could either be used to replace the energy required to operate the wells on site or integrated directly into the power grid.
CEO of Cool Energy, Sam Weaver, states that "If widely deployed in appropriate heat recovery sectors, our power generation technology could replace up to 300 fossil fuel power plants." It could also prevent a lot of the carbon emissions generated from oilfield operations and severely cut the amount of recoverable heat from the surfaced liquids and pumps and compressors that is currently being wasted.
Read more about what Cool Energy is up to by clicking here.