Big Blue is Still Big — IBM's Patent Activity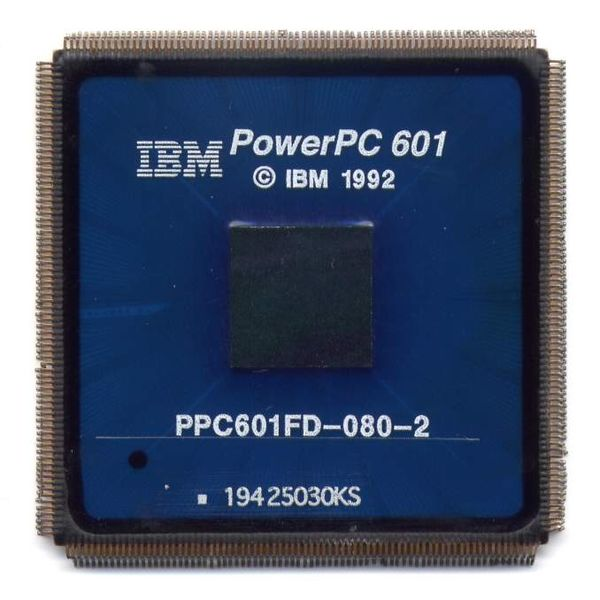 What is IBM up to?
IBM is a large multinational corporation with an even larger patent portfolio. In 2010 they filed over 1500 patent applications and were granted over 5,000 patents. Its hard to perform a search in any electrical field without coming across at least one reference from IBM. So what is this conglomerate up to?
Lets take a look at a few recent granted US patents:
US7950008B2 – Software installation in multiple operating systems
This relates to installing and the use of software that allows it be shared with multiple machines on a network.
US7950064B2 – System and method for controlling comments in a collaborative document
This relates to a controlling comments in a word processing document with multiple users providing comments.
US7949981B2 – Via density change to improve wafer surface planarity
This relates to monitoring and changing a via density of viafill vias based on prior set thresholds.
As can be seen from above, their patenting efforts are fairly varied. And in the process of looking for recent US patent activity, I noticed how prolific their endeavors are as well – just in May of this year, they have had (either granted or published) almost 1000 patents/published applications.
– A.S.