ASU Ranks Top 50 for University Patents in 2014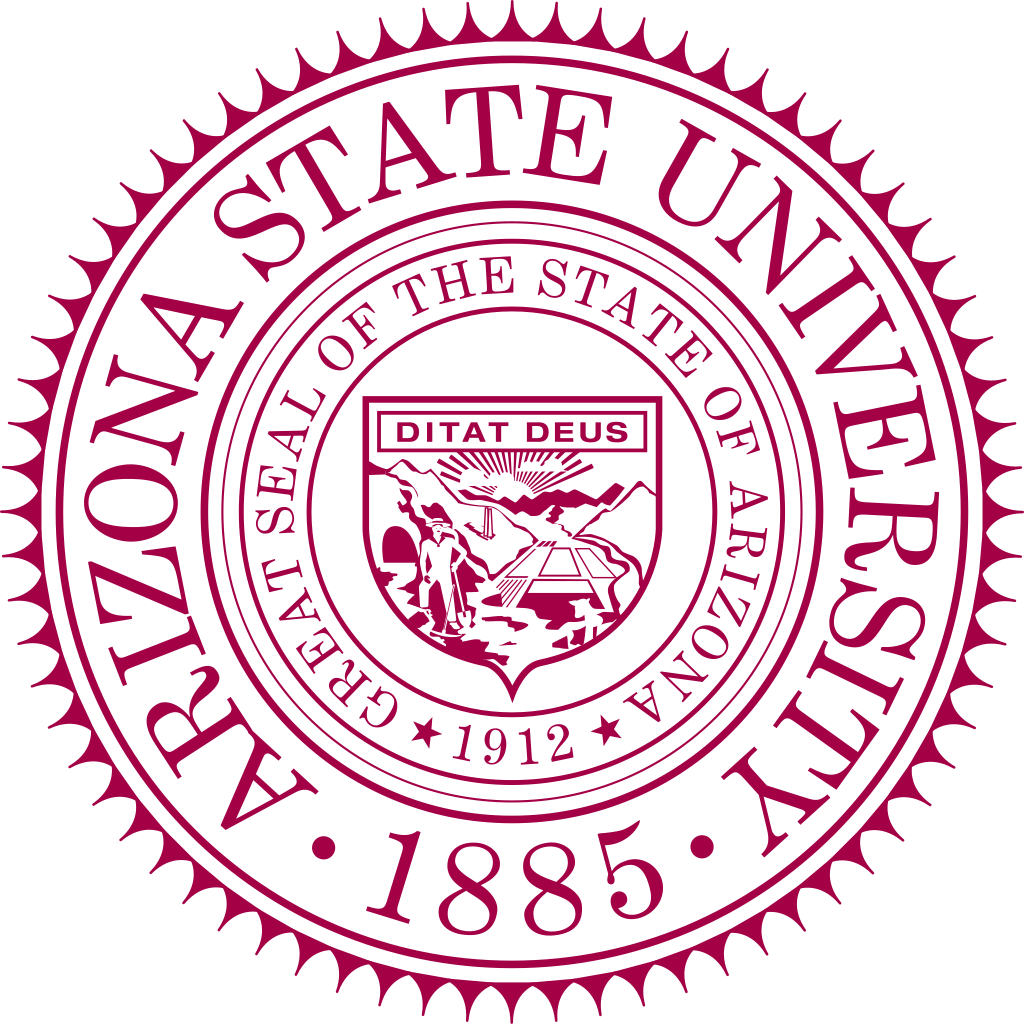 The National Academy of Inventors (NAI), in association with the Intellectual Property Owners Association (IPO), recently released its list of the top 100 global universities granted U.S. utility patents in 2014. The goal of the report, published annually since 2013, is to show just how important patents really are when it comes to making advances in university research, technology and innovation.
Among the top 50 schools ranked were Penn State, Duke University and University of North Carolina. Arizona State University came in at number 44 on the list- the only university in Arizona that made the cut- with an impressive 48 patents. ASU has worked hard over the last decade to increase its efforts in innovation and technology transfer activities and officially joined the National Academy of Inventors in 2013.
Moving ahead into the top 25 were Georgia Tech, Northwestern University and the Korea Institute of Science and Technology (KIST). KIST ranked number 11 on the list this year with 114 patents and continues to lead Korea in innovation and RD efforts since its inception in 1966.
Among the top ten universities of 2014 were Johns Hopkins University, Tsinghua University in China, Massachusetts Institute of Technology and, sitting at number one, the University of California with over 450 patents. In a recent press release NAI president, Paul Sanberg, stated that, "The data once again proves that innovation based on university technology continues to be a key factor in economic development and a fundamental element to the success of a university."