Xerox Patents for Sale This September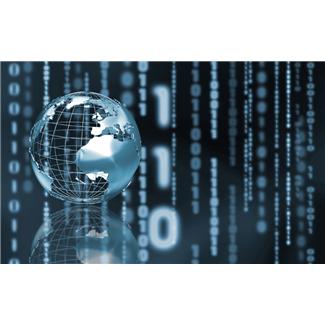 Registration is now open to anyone interested in participating in the auction of over 230 Xerox patents and 546 patent assets this September.
Since its inception in 1906, Xerox has been issued more than 50 thousand patents worldwide and is now home to roughly 140,000 employees. With a strong focus on innovation, the company invests $1.4 billion in research and development each year, with creative scientists and engineers working around the clock at six different global research and innovation centers.
The 239 patents up for auction cover 26 different technological fields and will be organized into categories and sold as smaller lots. Some of the categories include: web search, printers print systems, audio communications, connectivity and others.
ICAP Patent Brokerage has been hired to handle the auction and estimates that the individual lots will sell for anywhere between $1 and $10 million. CEO of ICAP, Dean Becker, states that "We are pleased with this positive feedback and enthusiasm for the many important technologies available for sale," and both Xerox and ICAP hope to get the best return on the company's "innovation investments."
Xerox currently holds more than 12,000 active U.S. patents and continues to stand at the forefront of the IT industry. As a part of the company's mission, Xerox states that, "Our unwavering commitment to excellence, innovation and sustainability defines our future and ensures our success."
With bidding set to take place September 11th-16th, this will be the first time that Xerox has offered such a large portfolio at once.