UK Intellectual Property Office Proposes "Superfast" Patent Service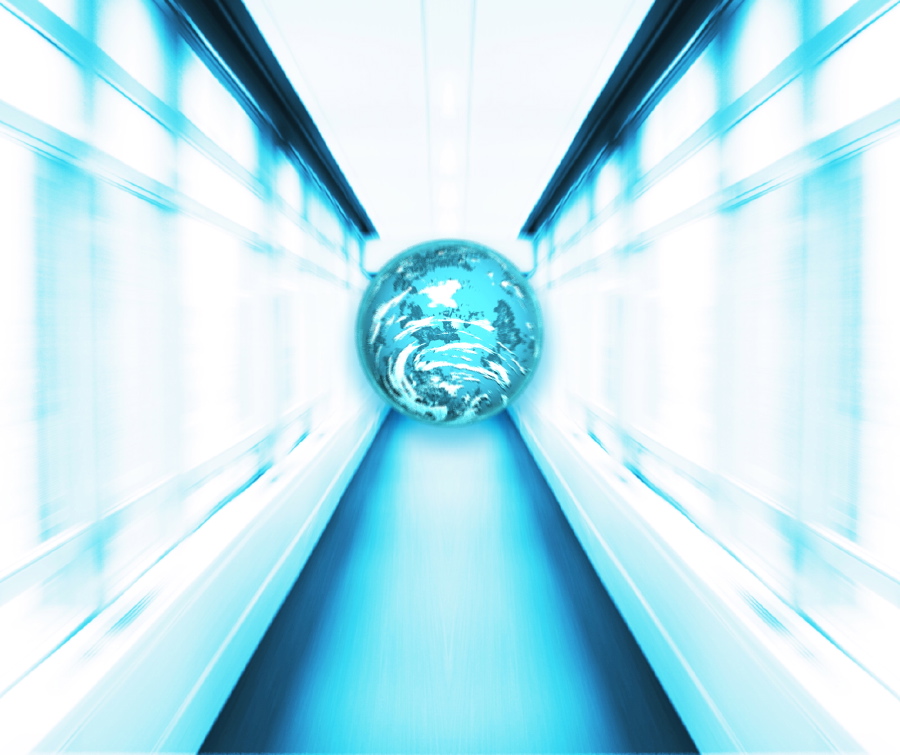 The UK Intellectual Property Office proposed plans this month for a new "superfast" patent processing service. The service would allow patents to be granted in just 90 days versus the 2-5 years it can take to obtain a patent with the current system. The IPO already has a few free acceleration services that can grant patents in under a year for applicants with special reasons, but the new superfast system would be available to anyone able to pay the $5,000+ fee.
Intellectual Property Minister Lord James Younger believes that, "Inspiration and inventive thoughts can emerge at any time, but acting on them quickly can often be the catalyst for making a real difference to the success or otherwise of an idea. Government is committed to making it easy for innovators to turn their ideas into business growth. I am sure this will help to create a streamlined and flexible patent service and bring more choice for those who use it."
Not everyone is completely convinced, however, that the new system being proposed is best. Attorney Paul Foot of Withers Rogers believes that the longer process has its advantages. Innovators waiting for years to get patents have time to continue improving their products and file new developments along the way. That flexibility would be lost with a shorter system.
Other attorneys are commenting that even if the new service was implemented, it's unlikely that the UKIPO would be able to process the applications in such a short window of time.
The consultation on the proposed superfast system will continue to run for eight weeks, expected to end on June 12th of this year, and is open to anyone with an interest in the patent process. "Patent applicants, patent owners, patent attorneys, legal professionals, and any parties having an interest in the patents and patent applications of others" can take part by clicking here.
The UKIPO is seeking opinions on the following:
– The principles on which such a service could be based
– The conditions that would apply in order to use the superfast service
– The details of how such a service should work in practice, including fees
– The usefulness of existing patent acceleration services