Rackspace Sues Notorious Patent Troll for Breach of Contract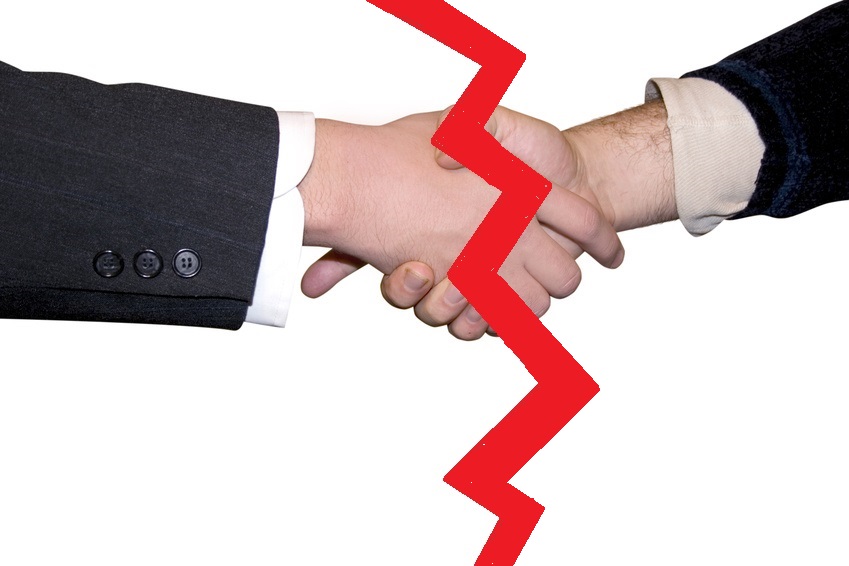 San Antonio hosting company Rackspace has taken a bold stance against patent trolls with its recent suit against IP Navigation Group subsidiary Parallel Iron. The two companies had previously arranged a forbearance agreement, stating that either organization would give 30 days written notice before ever filing a suit.
However, Parallel Iron allegedly broke that agreement when it filed claims that Rackspace infringed on three patents related to the open source Hadoop Distributed File System without notice. This isn't the first time that IP Nav has pulled a stunt like this, either, having filed 23 similar claims against a number of different companies since June of 2012.
Rackspace's Senior Vice President and General Counsel, Alan Schoenbaum, goes so far as to call IP Nav "The most notorious patent troll in America," and mentions that Rackspace has seen a 500 percent increase in its legal costs defending itself against patent trolls.
Like some of the other big companies that have spoken out about patent trolls, Rackspace recognizes the impact they have on innovation and technological advancement. Companies like IP Nav who are "looking for a quick cash-grab" are currently flooding the IP legal system, and Rackspace is making it clear that it's fed up.
Schoenbaum says of this particular suit that the goal "Is to highlight the tactics that IP Nav uses to divert hard-earned profits and precious capital from American businesses. This time, the patent troll should pay us." Rackspace is seeking damages for breach of contract and for the court to declare that the company has not infringed on Parallel Iron's patents.
In a recent blog entry on the company's website, Schoenbaum tells readers that "Patent trolls like IP Nav are a serious threat to business and to innovation. Patent trolls brazenly use questionable tactics to force settlements from legitimate businesses that are merely using computers and software as they are intended. These defendants, including most of America's most innovative companies, are not copying patents or stealing from the patent holders. They often have no knowledge of these patents until they are served with a lawsuit. This is unjust."