Judge Rules in Favor of Microsoft in Motorola Patent Case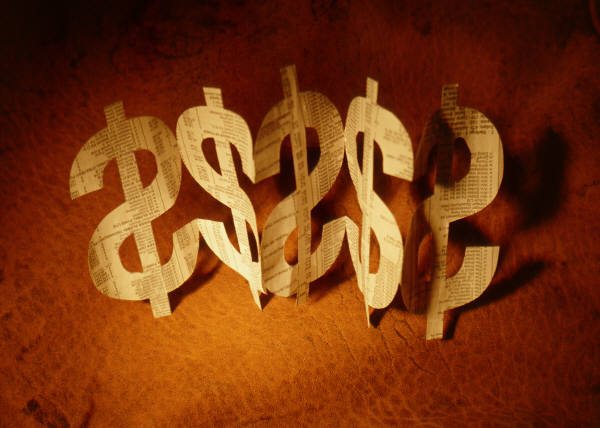 U.S. District Judge, James Robart, ruled in favor of Microsoft on Thursday in the first of many battles against Google subsidiary Motorola Mobility. The case revolves around how much Microsoft should pay Motorola for licensing wireless and video coding patents used in Xbox and Windows smartphones.
Judge Robart ruled on royalty rates that would amount to almost $1.8 million annually- a close call to the $1.2 million amount that Microsoft had presented as a "reasonable" rate and .045% of what Motorola was asking.
Motorola had initially demanded that Microsoft pay 2.25% of the sale price of each product using the patents- a sum that would have totaled nearly $4 billion each year.
The case sets an example for future royalty negotiations involving patents for standard, mass market technologies, and deputy general counsel of Microsoft, David Howard, is happy with the ruling. In a recent statement Howard said, "This decision is good for consumers because it ensures patented technology committed to standards remains affordable for everyone."
It's a disappointment for Google, though, as the company has yet to see its Motorola patents pay off. Google purchased Motorola back in 2011 for $12.5 billion and acquired nearly 17,000 patents in the transaction.
Though this particular ruling may be over and done with, the lawsuit between the two companies will continue later this year to determine whether Motorola breached a contract with Microsoft in regards to licensing standard essential patents on fair terms.