ASU Awarded Grant for Carbon Capture Technology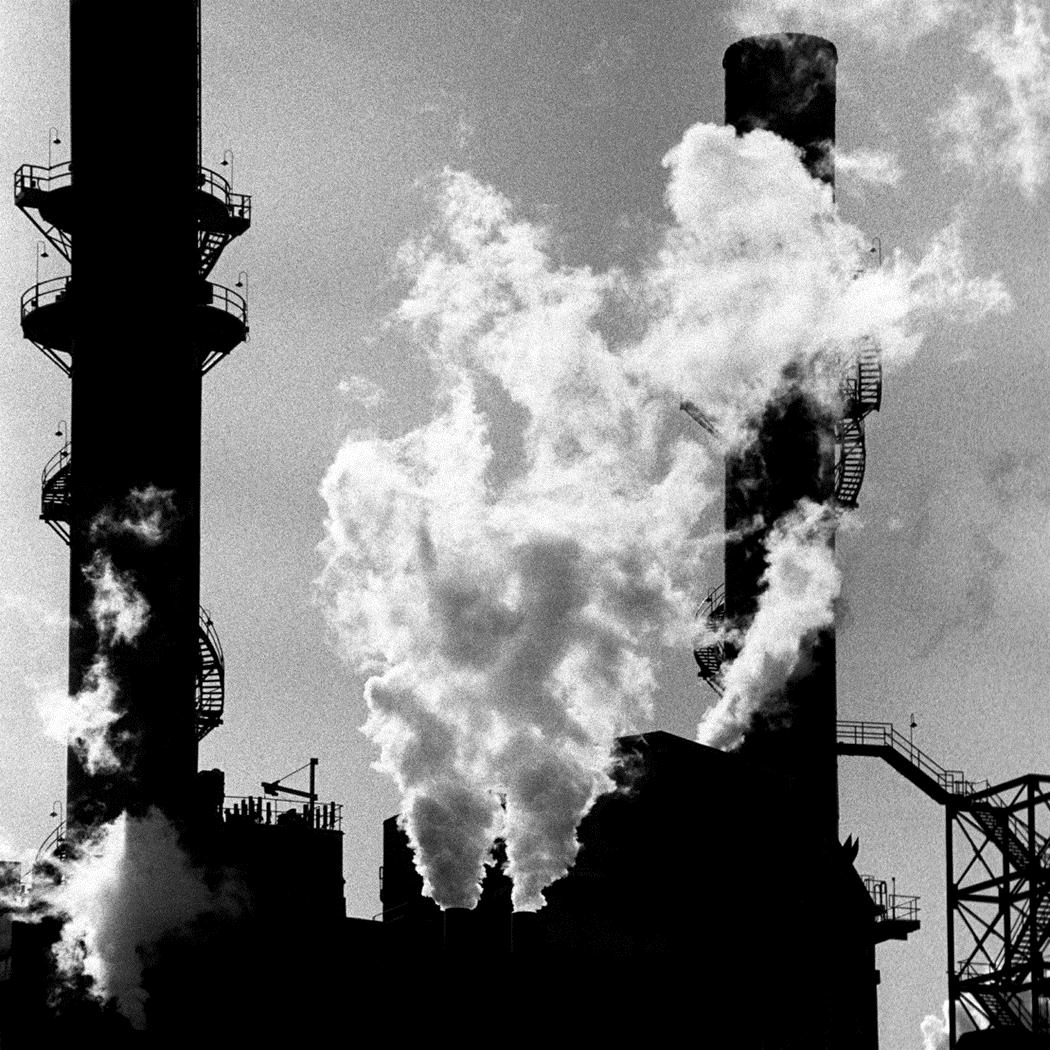 Arizona State University recently received a grant for alternative energy research. The U.S. Department of Energy awarded the university over $600,000 for one year to develop an efficient and cost-effective carbon capture technology.
ASU will continue to work and develop its approach to carbon dioxide capture using an innovative electrochemical process with the potential to change how energy is generated and consumed. The university will "separate carbon dioxide from other emissions coming from power plants with the real possibility of reducing energy and cost requirements by more than half."
As part of its Advanced Research Projects Agency-Energy program, the Department of Energy selected to support 66 projects based out of 24 states, with 47% of those projects being led by universities. A combined $130 million is being dispersed to fund these projects, ranging from Energy Beets to Magnetic Energy Storage.
As of May 2012, ARPA-E is funding about 180 projects, all aiding in the mission to explore innovative technologies that promise to change how energy is generated, stored and utilized. The program began in 2007, after the America COMPETES Act was signed into law, and was modeled after the Defense Advanced Research Projects Agency which was responsible for huge technological advances like the Internet.
Members of ASU's Department of Chemistry and Biochemistry, Fulton Schools of Engineering and ASU LightWorks have teamed up to continue to advance their carbon capture technique. ASU LightWorks first supported the project, an enterprise dedicated to ASU's research efforts in renewable energy fields.
Dan Buttry, professor and chair of ASU's Department of Chemistry and Biochemistry, in the College of Liberal Arts and Sciences, will lead the team.