TiVo Wins $250 Million Patent Settlement with Verizon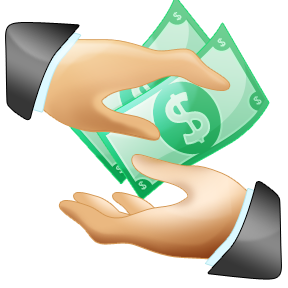 After three years of opposition, TiVo and Verizon recently struck a settlement deal. Verizon will pay $250.4 in licensing fees for patents related to digital video recorders.
It's another win under the DVR company's belt, after a $215 million settlement with ATT earlier this year and another $500 million from Dish Network the year before.
Verizon will pay $100 million up front, followed by quarterly payments through July 2018 totaling $150.4 million. Verizon will also pay monthly licensing fees per DVR subscriber over a pre-determined number.
All pending litigation between the two companies has been dismissed, and future partnerships are even being discussed. Future combined distribution of internet-streamed video services may be in the works through Redbox and TiVo DVRs. Tom Rogers, President and CEO of TiVo states,
"We also look forward to working together on a variety of future opportunities as we continue to expand the content choices available to TiVo subscribers. As with prior settlements, we also benefit by being able to operate our business under license from Verizon and by avoiding future legal expenses that we would have incurred during and after trial. Furthermore, we believe this settlement positions us well with respect to future enforceability of our patents."
TiVo has relied heavily on its patents in order to pull-in revenue and hopes that the most recent settlement will give the company a much needed boost. Eight of the past ten years have shown TiVo's performance at an annual loss. Shares for the DVR company have already jumped significantly upon announcing the legal settlement earlier this morning.